Ambuscanner V.5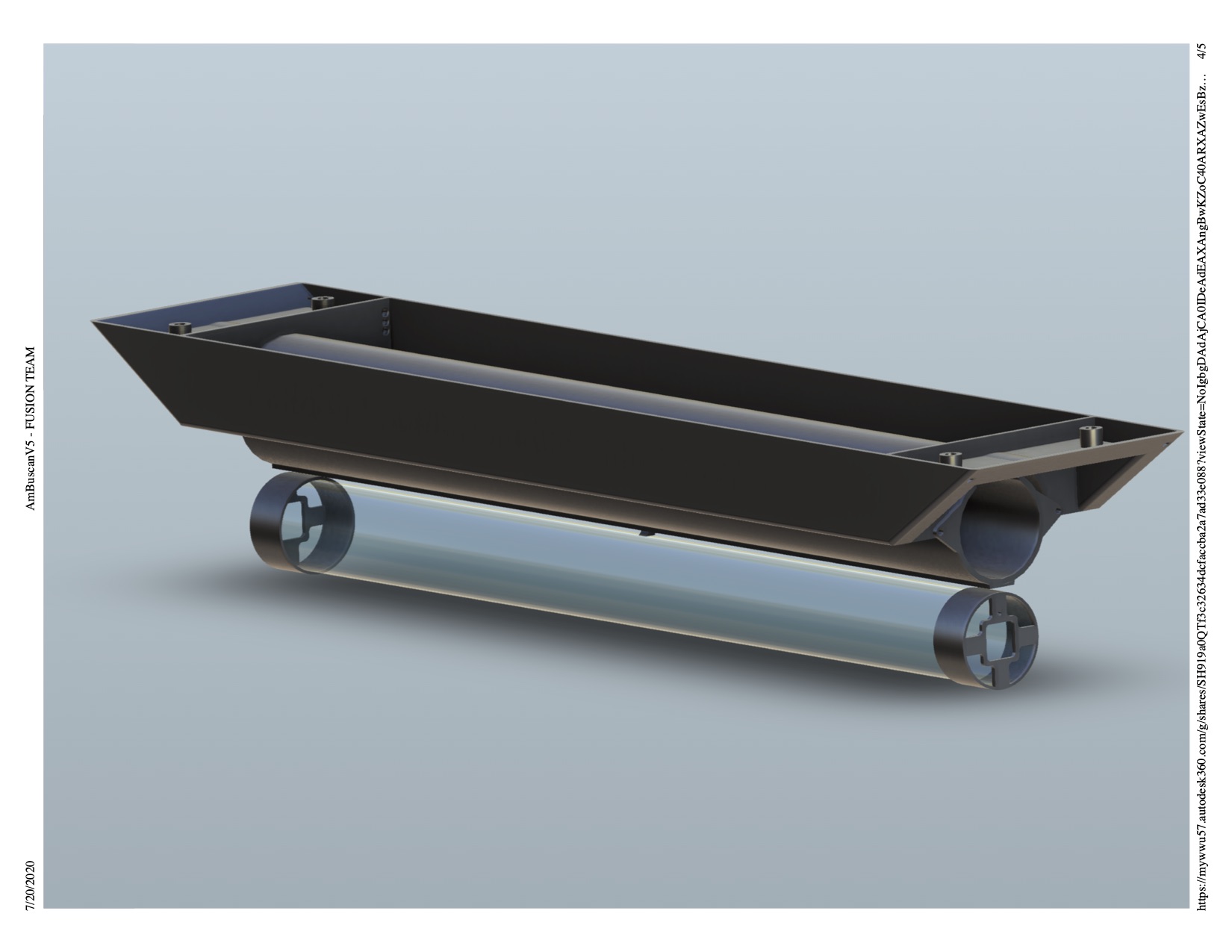 ---

3D printing technology is advancing at a rapid pace
Utilizing the latest available digital and automated technologies, connected to our experts who are compatible to both microbial forensics and public health communities.
The Ambuscanner V.5 is an intelligent and automated UV-C scanning device with single switch operations, automation logic, control, and data logging for the thorough and efficient decontamination of ambulances, cabins, elevators, bathrooms, taxi cabs, police cruisers and all confined public spaces using evidence-based protocols.
Ambuscanner V.5 is a decontamination protocol and intelligent device combined to immediately reduce COVID-19 and all other infections disease risks for First Responders and Patients.
---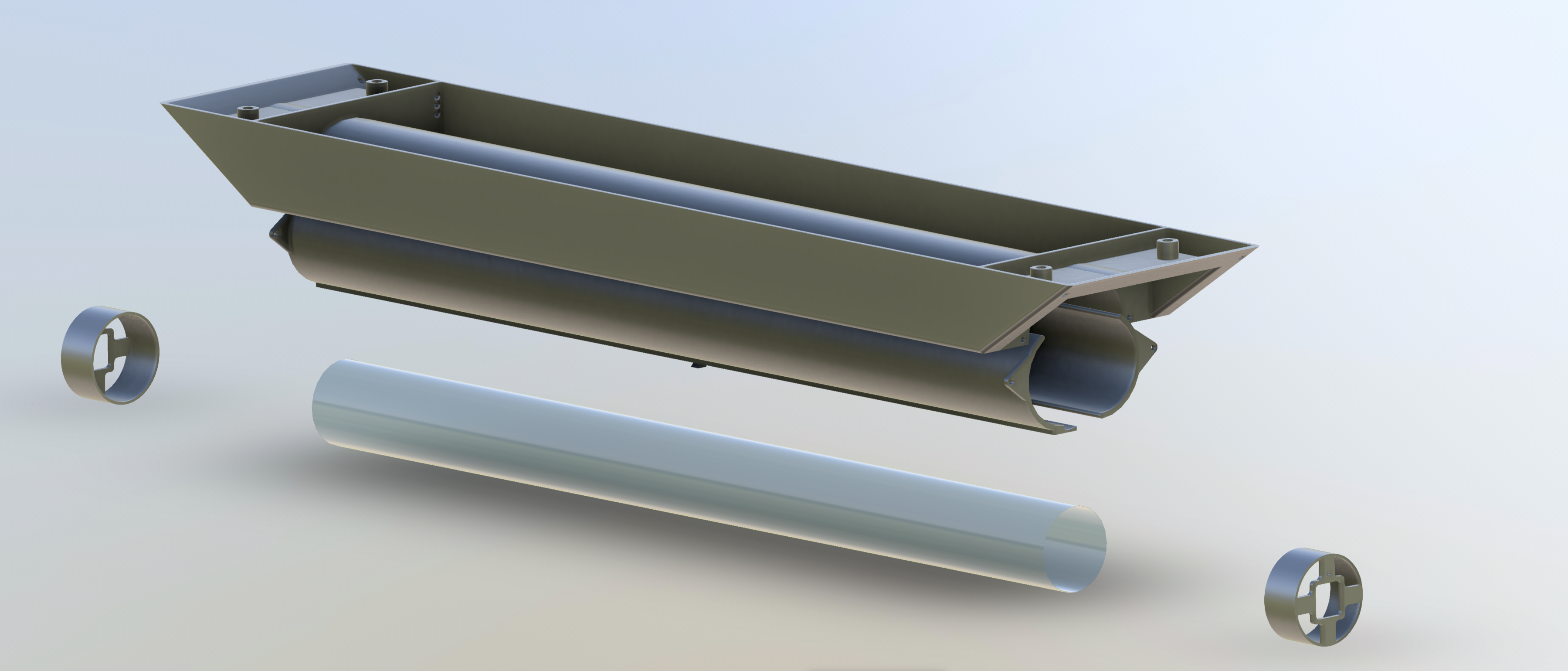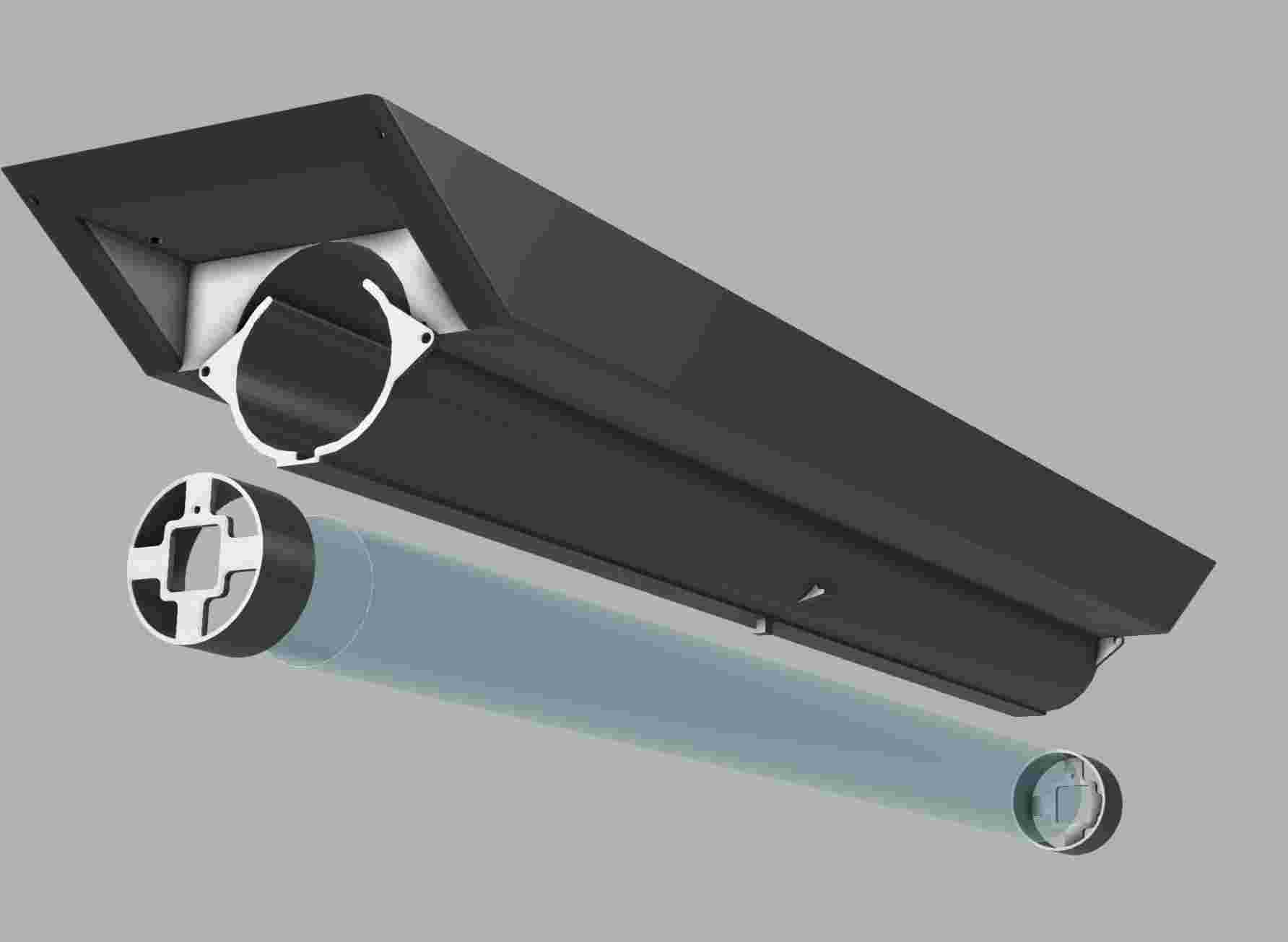 The VHA Innovation Ecosystem and Veteran nonprofit, Challenge America have partnered with federal agencies, private industry, leading research universities, and nonprofits to develop innovative solutions to the challenges encountered by essential workers on the frontlines of the coronavirus pandemic. Teams of engineers and designers will develop solutions to these challenges using rapid manufacturing processes like 3D printing, that are capable of scaling quickly to meet the needs on the ground.
Ambuscanner V.2 by DeAndre B. Wells Sgt. US Army Ret. is licensed under CC BY-SA 4.0
To view a copy of this license, visit Ambuscanner V.2