CUREX IPAK FOR STAFF & FACILITY MANAGERS- 7 DAY SUPPLY KIT PRODUCTION COMING TO BALTIMORE 2021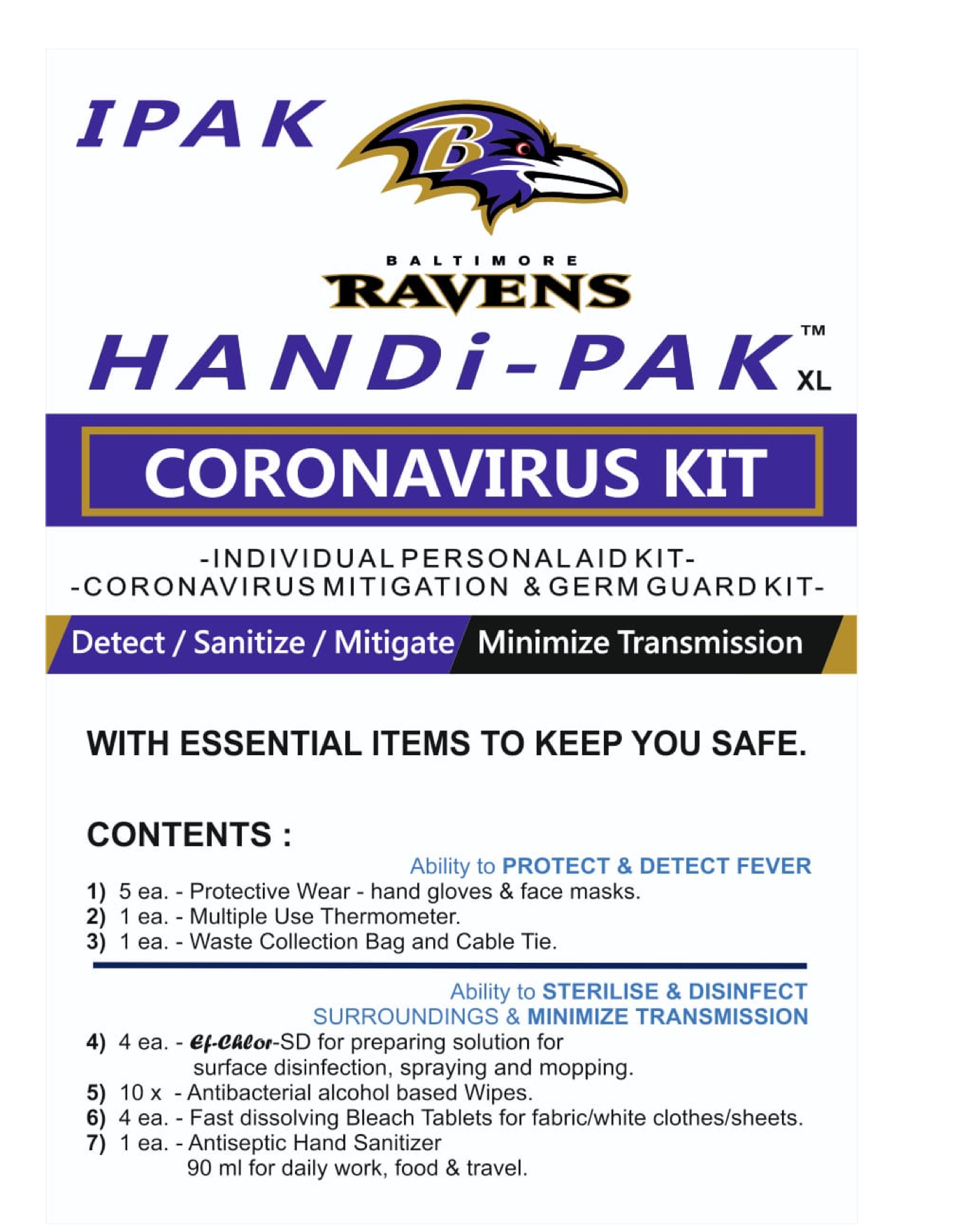 Ex
amples of CHB COVID-19 IPAK® KITS currently available are:
---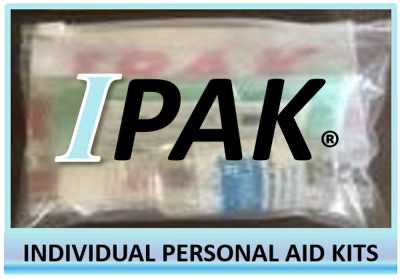 1. IPAK-SM-SD: IPAK for Staff & Facility Managers -7 day supply
2. IPAK-EP-SD: IPAK for Employees/Personnel – 7 day supply
3. IPAK-PIN-MP: IPAK for Infirmaries & Medical Personnel
4. IPAK-SPAK: IPAK SANIPAK for Disinfecting of Surfaces
5. IPAK-VS-1: Single Day IPAK for Visitors & Temp workers
---
Pr
oblem to be Solved:
Provide a simple, efficient, achievable and responsive solution for the MITIGATION of the contraction & spreading of COVID19 within the Correctional Facility community. Provides all individuals with the means and ability to reduce their personal risk and that of the entire population.
Operational Capability:
The IPAK® KITS by containing multiple personal protective modalities in one effective, cost, and logistics efficient, easy to use the kit, provide the essential elements necessary to provide inmates, correctional facilities staff, and visitors the tools and capacity as individuals to mitigate against contracting or spreading COVID19 using best practices. Bulk supplies (also available) are more complex to procure, distribute, and are logistically difficult and cumbersome to allocate appropriately and effectively to individuals.
---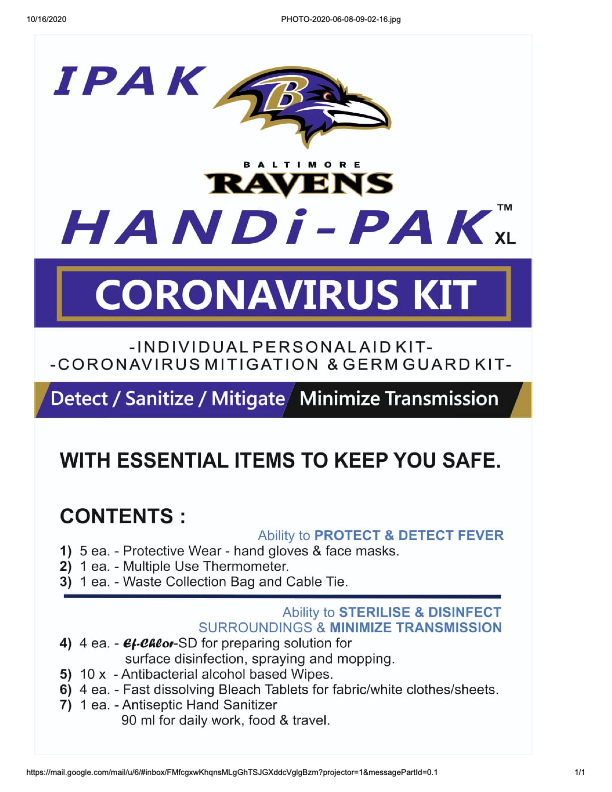 ---
Quantity Discounts available.
This concept of providing personal kits direct to individuals to minimize community spread is embraced by the DOD, DOS and the California Department of Corrections among others.
Price Subject to required quantities per order, delivery schedules, contract quantities, final contents, packaging or labeling as mandated by Organization.
Delivery: Product is a kit with no installation or training required.
Delivery: can commence within 15-20 working days of initiation.
A scaled schedule of production will be developed to provide from 10,000- 200,000 kits or more as needed per week for the period of performance.
Deliverables: Product Use Guidelines Card or Sheet to be included with kits or for posting per request.
Online/Video Orientation/Instructions assistance on request. All products are warranted as to workmanship and quality for replacement value only, no warranty or guarantee of efficacy of COVID19 Mitigation is implied or offered.
---
‹ Back
Comments ():