Facility Management and Engineering Services
Healthcare centers, office buildings, corporate headquarters, and technology complexes are some of the facilities where we deliver value to our customers.
Facility management services include technical oversight of corrective, preventive and predictive maintenance, as well as space and occupancy management, CAFM, and subject matter support for our client agencies' leased and owned real property portfolio.
AGX is dedicated to optimizing the health care and overall physical environment of your Medical Campus and ensuring the seamless operation of the Medical Center. This typically includes maintenance of structures, grounds, and associated equipment, operations of heating and air conditioning plants, water and sewerage treatment plants and all associated repairs. AGX works with Administration and Medical staff identifying and correcting issues associated with building supervision, construction, modernization, maintenance of utility systems and associated equipment to assure compliance with regulations, operating standards, and ability to meet medical needs.
Major functions of the AGX Facility Management and Engineering Services include:
Functional space requirements (e.g., patient flow, workflow, lines of sight, patient isolation, etc.), smoke control, air conditioning and humidity control, life support systems (e.g., air, oxygen, vacuum, emergency power, etc.), electrical safety, energy conservation, and budgetary constraints. One of the major AGX Service objectives is the prevention of Engineering related and Construction/Maintenance related Safety Hazards. AGX Facility Management and Engineering Services team will assure the continuous operation of essential patient services to our Veterans and rapid response to conditions which may interfere with such services.
---
AGX Facility Management and Engineering Services include:
24hr Service Lines

Facility Service Help Desk

Computer-Aided Facilities Management (CAFM) & Database Administration

Asset Planning & Facility Automation
Building Operations & Workspace Services
---
Physical Inventory (Asset Accountability)
Project Planning, Scheduling, and Management

Tenant Improvement Projects and Move Management
Above Standard Work Management including O&M Vendor Liaison

Development and maintaining facilities Concept of Operations (CONOPS)
---
Furniture Movers, Fixtures, and Equipment (FF&E) needs

Design, Acquisition, Installation, Reconfiguration, Repairs, Warranty
---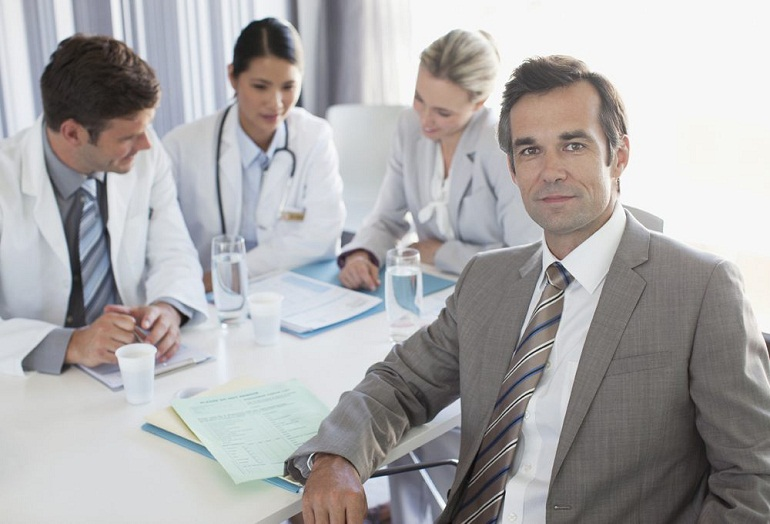 Our staff is equipped to work in a range of environments including:
Secured Areas

Commercial Office Spaces (GSA Leased and/or Government Owned)

Biomedical Spaces

Residential Living Facilities

Hospitals

Laboratories