AGX INTERACTIVE WELLNESS CLASSES FOR VETS AND STAFF AT BECKLEY VAMC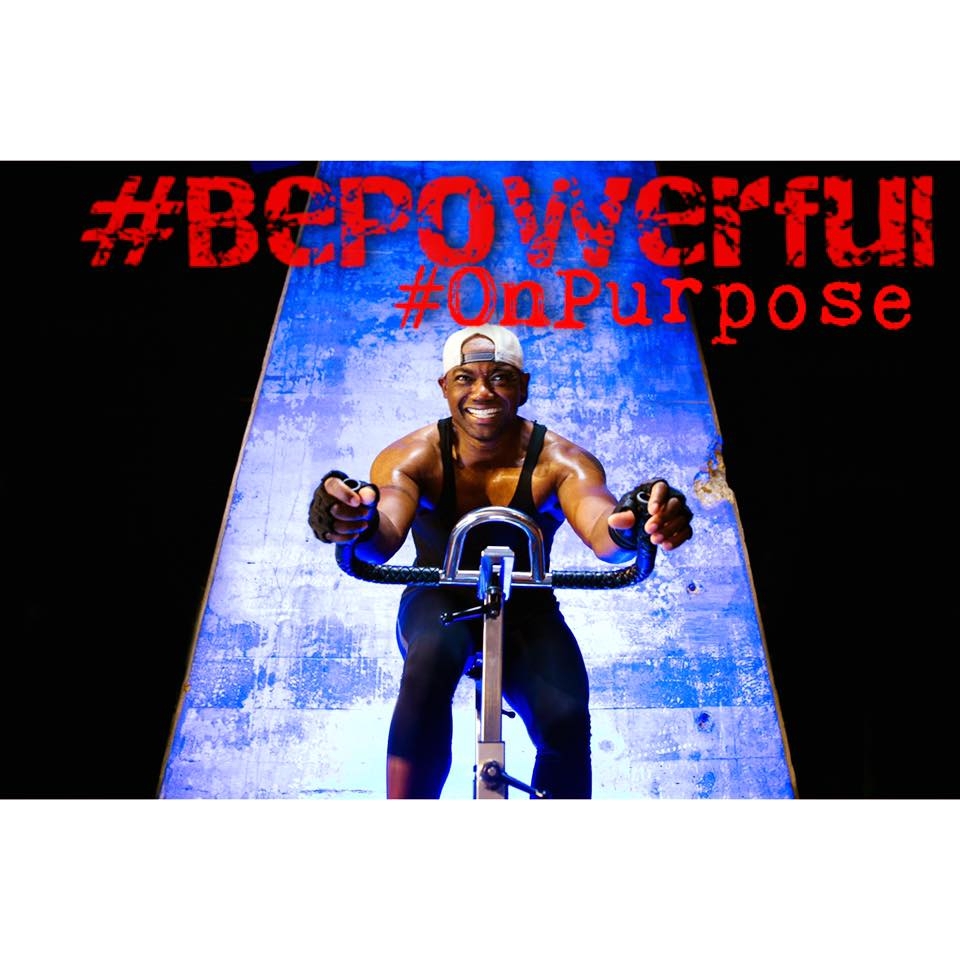 AGX
---
AGX Lydia A. Cox
Yoga & Tai Chi QiGong Instructor
AGX DATA AND TECHNOLOGY INFUSED PROGRAMS
---
Covid-19 forced us to think differently. We identified a need in the online yoga world and created something special for our community. We did not simply want to post yoga videos, but rather recreate the entire yoga studio experience online. We wanted to bring our community together during this difficult time and we could not be more pleased with the result. Change must be simple and come directly from the needs of the participants. Each change will be specifically identified (what, when, and how) monitored, and tracked. Once one change becomes a habit, further changes can be introduced.
In addition, we've developed a simple method so that they can incorporate these principles into their own daily routines. AGX is a Health Management Organization (HMO) specializing in Integrative Healthcare, supporting Integrative Health Transformation Initiatives, the nation's opioid crisis, chronic pain and more. AGX is ideally and uniquely positioned to transform care, transform lives and lead the fundamental change that is needed.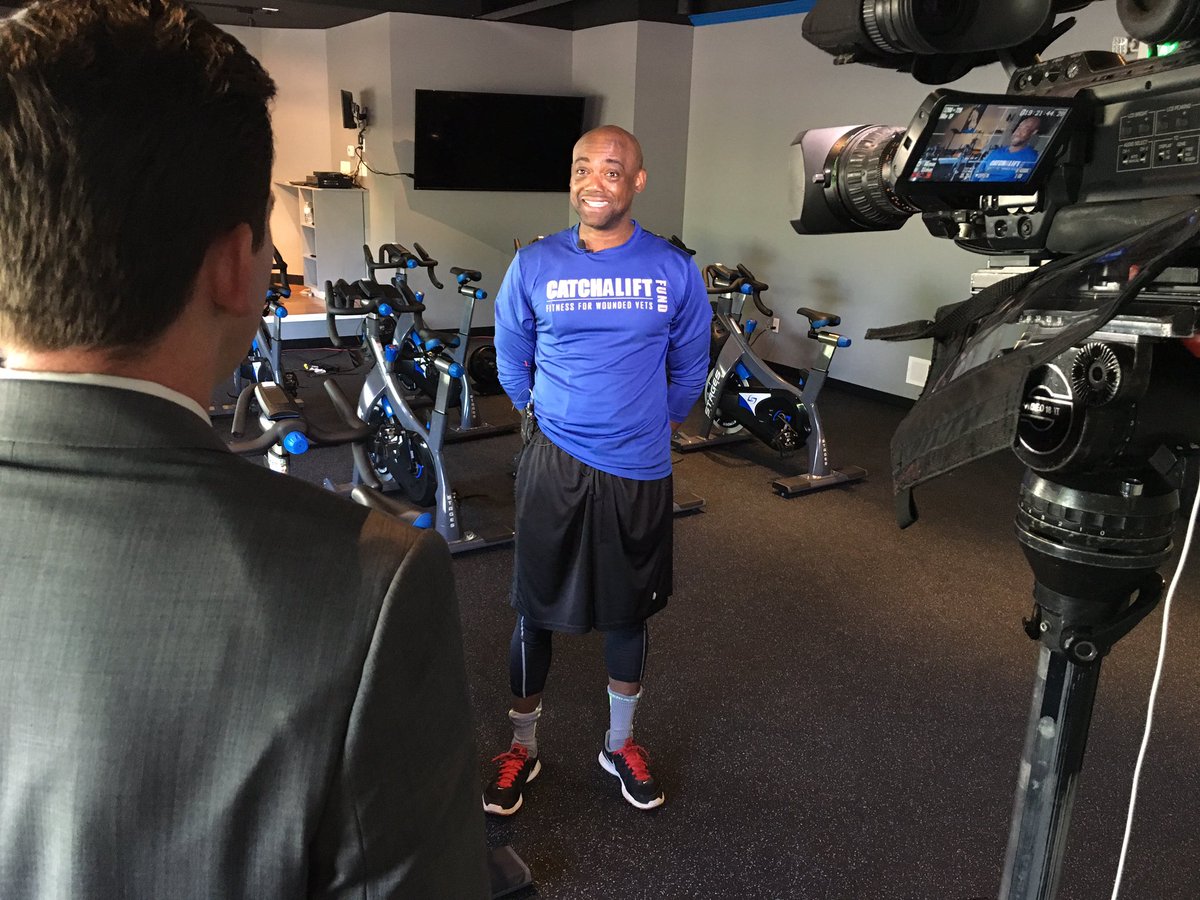 Traditionally trained doctors, healthcare staffing companies, nurses, medical social workers, case managers, and plan risk managers lack the training, and more importantly the philosophy to effectively deploy and oversee CIH services. What sets AGX Group apart from other healthcare management and staffing is that it integrates and manages care to improve clinical outcomes, patient experience and return on investment.
---
FACTS:
John Hopkins Medicine and The Mayo Clinic recognize yoga for increasing flexibility and balance, improving fitness and strength, and producing greater focus. During the pandemic, other benefits, are encouraging more people to practice yoga online. Yoga helps people sleep better, reduces stress, and brightens mood. AGX offers classes via our INTERACTIVE WELLNESS Platform!
‹ Back
Comments ():