Team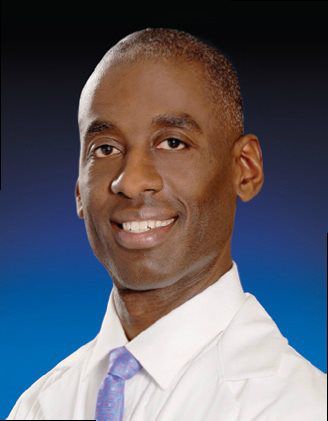 Medical Director- JASON W HAMMOND, MD.
Board Certified Orthopaedic Surgeon / Johns Hopkins University School of Medicine
Jason Hammond, MD, is a board certified Orthopedic surgeon who is fellowship trained in sports medicine. His interest in sports medicine began while being treated for a track and field injury in high school. Dr. Hammond specializes in minimally invasive procedures of the shoulder and knee, including arthroscopic rotator cuff repair, arthroscopic shoulder stabilization, ACL reconstruction, and meniscus surgery. He is also proficient in knee replacement surgery, including outpatient partial knee replacements and and robotic knee replacement, also known as MAKOplasty.
Dr. Hammond has authored a number of published articles and book chapters. He has also spent time as an associate physician of several colleges and professional teams, including the Baltimore Ravens and the Towson University Men's Basketball and several other schools, including Gertstell Academy and Manchester Valley High School in Carroll County.
Dr. Jason Hammond, MD provides guidance, leadership, oversight and continuous quality improvement (CQI) of the AGX Groups Orthopedic Sports Medicine and Recreational Therapy solutions.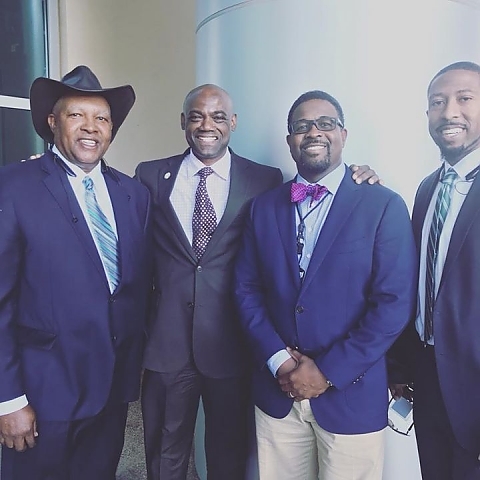 DOD Relationships
Marvin Lawrence
AGX GROUP SENIOR LOGISTICS MANAGER
Agricultural Business. Agribusiness Operations. Agricultural Economics. Farm and Ranch Management
DE'ANDRE B. WELLS
AGX FOUNDER
Mr. Shannon C. Jackson
Associate Director, Office of Small Business Programs at Department of Defense
Retired Lieutenant Colonel with the United States Army and DoD Mentor in Protégé Program, Congressional Affairs and Small Business Outreach
Matthew Lawrence
Baltimore Ravens (2008–2011)
Matthew Nashid Lawrence is a former American football running back. He was signed by the Chicago Bears as an undrafted free agent in 2007. He has also been a member of the Seattle Seahawks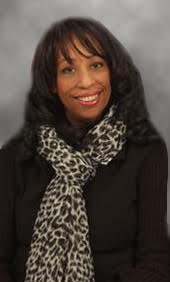 Leslie Coley, AF.APMP
President (Proposal Consultant), Proposal Masters
AGX - Women owned Small Business Partner
Sr. Consultant with 20+ years' experience in Government Contracting, Consulting, Non-Profit and Service industries. Manage proposal operations for over 6 years; acted as in house agency (IHA) for all creative services for 2 major government contractors. Leslie is a strategic thinker and expert at identifying employee strengths and sourcing them accordingly; effective at identifying training plans and performance management. APMP Certification. Built a team of proposal professionals cross-trained in DTP, graphics, production and coordination. Worked collaboratively with management to develop a successful Business Acquisition Process based on the Shipley Method. Proposal Site SharePoint Administrator (permissions, site ownership, folder creation, graphic submission form creation, and configuration management). Social media management responsible for determining monthly themes, content recommendations, posting design. Develop Proposal Development processes and guidelines. Perform workforce planning, including manpower estimations, budgets, and scheduling.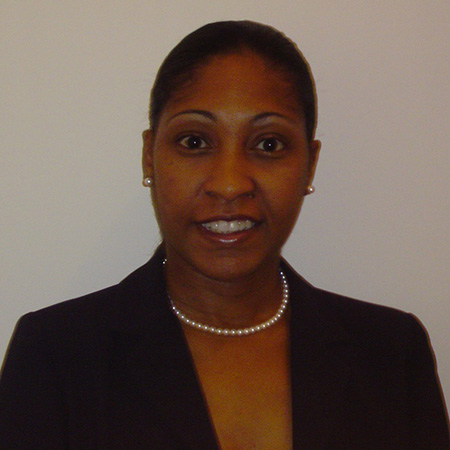 Crystal C. Bozeman
Senior Consultant
AF.APMP and Event Management Certified
---
Senior Partner (Proposal Consultant), Proposal Masters
President (Event Consultant), Shazier Enterprises, LLC
AGX - Women owned Small Business Partner
Senior Consultant with 15+ years' experience in Government Contracting, Commercial, Event Consulting, Non-Profit and Service industries. Crystal has served as a key Strategist and Overseer within the Business, Capture and Proposal development phases for over hundreds of multi-million dollar opportunities.
Under the Shipley Method and George Washington University training and guidance and along with her Interpersonal, Decision Making, Leadership, Communication, Organization and Multi-Tasking skills she has been very instrumental with developing and implementing Proposal Development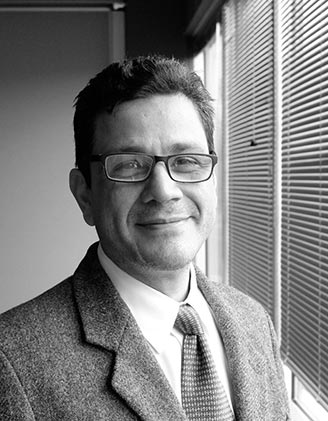 Director of Integrative Health-Anthony F. Saenz, DOM
Doctor of Oriental Medicine, Maryland University of Integrative Health
Naval Academy Grad, Dr. Saenz is a graduate of the Maryland University School of Integrative Health in Laurel, MD with a Doctorate of Oriental Medicine. His two fields of practice are Acupuncture and Chinese Herbal Medicine. Tony practices Acupuncture and Chinese herbal medicine in Havre de Grace and throughout Maryland. Before joining AGX Group, the largest part of his work experience was military service and contract support in the defense industry. He has have traveled to approximately 80 countries and over the years he has worked with government officials from approximately 40 countries--supporting military training, regional security cooperation, humanitarian assistance operations and counter-narcotics operations, anti-terrorism and civil protection.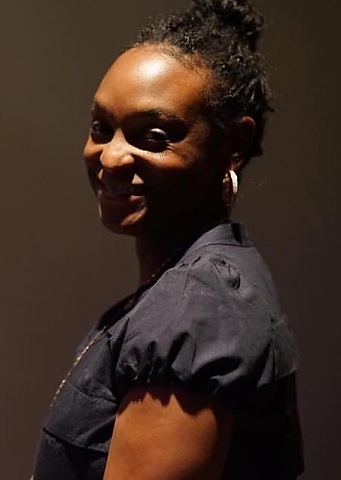 Crystal D. Wells
J.V. National Youth Program Coordinator
Crystal D. Wells, MAT is an educator with over fifteen years of experience across various platforms of academic and artistic engagement. Wells successfully matriculated through three degree programs, culminating with a Masters of Arts degree in Education. Her experience stretches beyond the traditional classroom setting to include online and virtual learning environments, adult and senior adult learners, and work with students overseas, navigating barriers of language and culture. Wells has worked with the development and implementation of curriculum; and due to the span of instructional interaction, she has developed individualized learning strategies to respond to the unique needs of the students and clients she has had the honor to serve.
Contact: cdw@agxgroup.org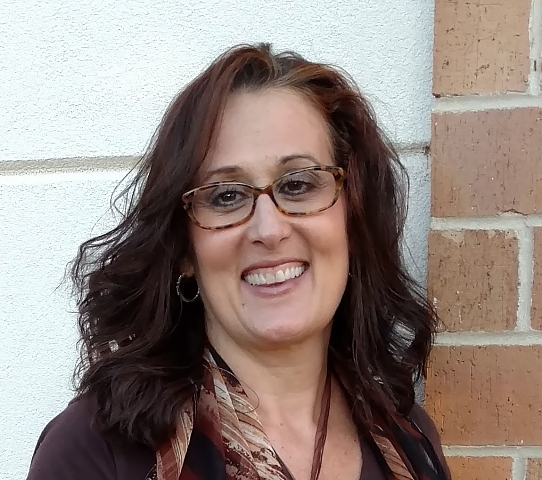 Michelle Reynolds -Maryland Licensed PTA RYT500 Yoga Nidra Master Facilitator
-Bootstrap Stress Interdiction Specialist
Michelle Reynolds has been a lifelong practitioner of yoga since 1989. She received her 500 hour RYT with training through the Amrit Yoga Institute in 2003-4. She became a Master level Yoga Nidra Facilitator in 2013/2014 through the Amrit Yoga Institute. She continued her study in healing and restoring the nervous system through a program called Bootstrap, in 2015, which combines concepts from Yoga and Yoga Nidra. Her initial training in yoga was in the Iyengar Method prior to studying with AYI. She continues to delve deeper into the practices of meditation and yoga, through sound healing and mindfulness.
Her studies of the body began with a BS in Kinesiology from University of Maryland College Park and continued as she pursued becoming a MD Licensed Physical Therapy Assistant from Montgomery College. This knowledge gives her a level of understanding of the body that is unique, as she continues to learn methods to revitalize the body and the nervous system. She brings her Western training along with her lifelong passion and education in spirituality and Eastern methods together in her work. She uses these techniques with her students in order to heal the body, quiet the mind and to find peace within.