Team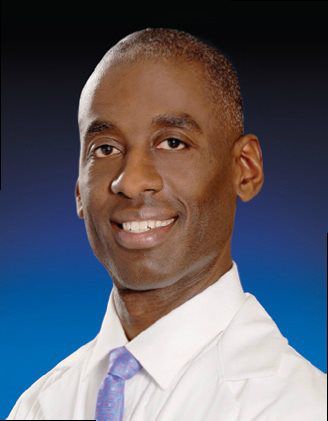 JASON W HAMMOND
Board Certified Orthopaedic Surgeon / Johns Hopkins University School of Medicine
Jason Hammond, MD, is a board certified Orthopedic surgeon who is fellowship trained in sports medicine. His interest in sports medicine began while being treated for a track and field injury in high school. Dr. Hammond specializes in minimally invasive procedures of the shoulder and knee, including arthroscopic rotator cuff repair, arthroscopic shoulder stabilization, ACL reconstruction, and meniscus surgery. He is also proficient in knee replacement surgery, including outpatient partial knee replacements and and robotic knee replacement, also known as MAKOplasty.
Dr. Hammond has authored a number of published articles and book chapters. He has also spent time as an associate physician of several colleges and professional teams, including the Baltimore Ravens and the Towson University Men's Basketball and several other schools, including Gertstell Academy and Manchester Valley High School in Carroll County.
Dr. Jason Hammond, MD provides guidance, leadership, oversight and continuous quality improvement (CQI) of the AGX Groups Orthopedic Sports Medicine and Recreational Therapy solutions.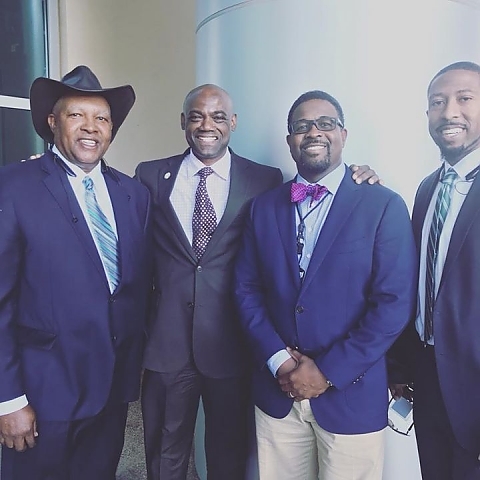 DOD Relationships
Marvin Lawrence
AGX GROUP SENIOR LOGISTICS MANAGER
Agricultural Business. Agribusiness Operations. Agricultural Economics. Farm and Ranch Management
DE'ANDRE B. WELLS
AGX FOUNDER
Mr. Shannon C. Jackson
Associate Director, Office of Small Business Programs at Department of Defense
Retired Lieutenant Colonel with the United States Army and DoD Mentor in Protégé Program, Congressional Affairs and Small Business Outreach
Matthew Lawrence
Baltimore Ravens (2008–2011)
Matthew Nashid Lawrence is a former American football running back. He was signed by the Chicago Bears as an undrafted free agent in 2007. He has also been a member of the Seattle Seahawks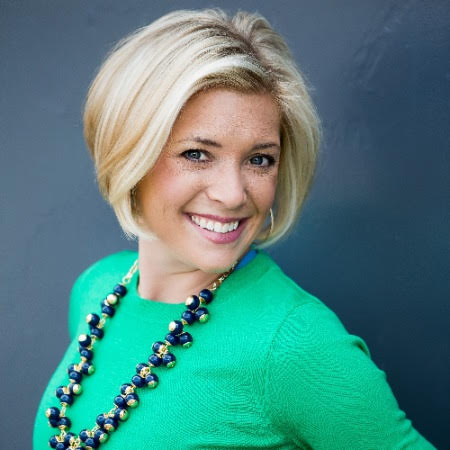 Heather (Davidson) Chilcot
Senior Consultant
Owner and Operator of Core Cycle Studios in Timonium, Maryland.
---
AGX - Women owned Small Business Partner
Senior Consultant Heather Chilcot is the owner and operator of Core Cycle Studios in Timonium, Maryland. Heather opened Core Cycle Studios to provide a boutique fitness experience that delivers best in class instructors with signature workouts. Inspired by the motivation and intensity of indoor cycling, Heather decided to combine her love for teaching, fitness, healthy lifestyle and her passion for business into a career to introduce Core Cycle Studios.
Prior to Core Cycle Studios, Heather served as Vice President of Marketing and Communications for a nationwide healthcare organization. She was responsible for directing all communication and marketing strategies for the organization. After eight years in healthcare, Heather is excited about finding a balance in the demands of maintaining a fulfilling career, raising young children, and doing something she loves. Heather is a graduate of Gettysburg College and resides in Cockeysville, Maryland with her husband and two daughters.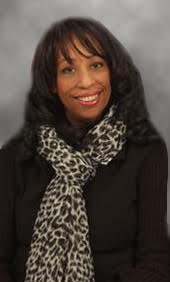 Leslie Coley, AF.APMP
President (Proposal Consultant), Proposal Masters
AGX - Women owned Small Business Partner
Sr. Consultant with 20+ years' experience in Government Contracting, Consulting, Non-Profit and Service industries. Manage proposal operations for over 6 years; acted as in house agency (IHA) for all creative services for 2 major government contractors. Leslie is a strategic thinker and expert at identifying employee strengths and sourcing them accordingly; effective at identifying training plans and performance management. APMP Certification. Built a team of proposal professionals cross-trained in DTP, graphics, production and coordination. Worked collaboratively with management to develop a successful Business Acquisition Process based on the Shipley Method. Proposal Site SharePoint Administrator (permissions, site ownership, folder creation, graphic submission form creation, and configuration management). Social media management responsible for determining monthly themes, content recommendations, posting design. Develop Proposal Development processes and guidelines. Perform workforce planning, including manpower estimations, budgets, and scheduling.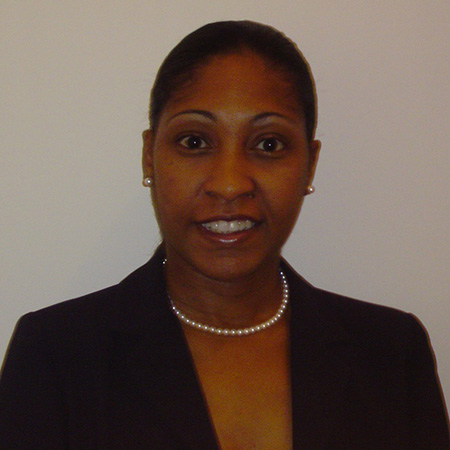 Crystal C. Bozeman
Senior Consultant
AF.APMP and Event Management Certified
---
Senior Partner (Proposal Consultant), Proposal Masters
President (Event Consultant), Shazier Enterprises, LLC
AGX - Women owned Small Business Partner
Senior Consultant with 15+ years' experience in Government Contracting, Commercial, Event Consulting, Non-Profit and Service industries. Crystal has served as a key Strategist and Overseer within the Business, Capture and Proposal development phases for over hundreds of multi-million dollar opportunities.
Under the Shipley Method and George Washington University training and guidance and along with her Interpersonal, Decision Making, Leadership, Communication, Organization and Multi-Tasking skills she has been very instrumental with developing and implementing Proposal Development