Wellness Solutions
Stages Cycling Power Based Training Program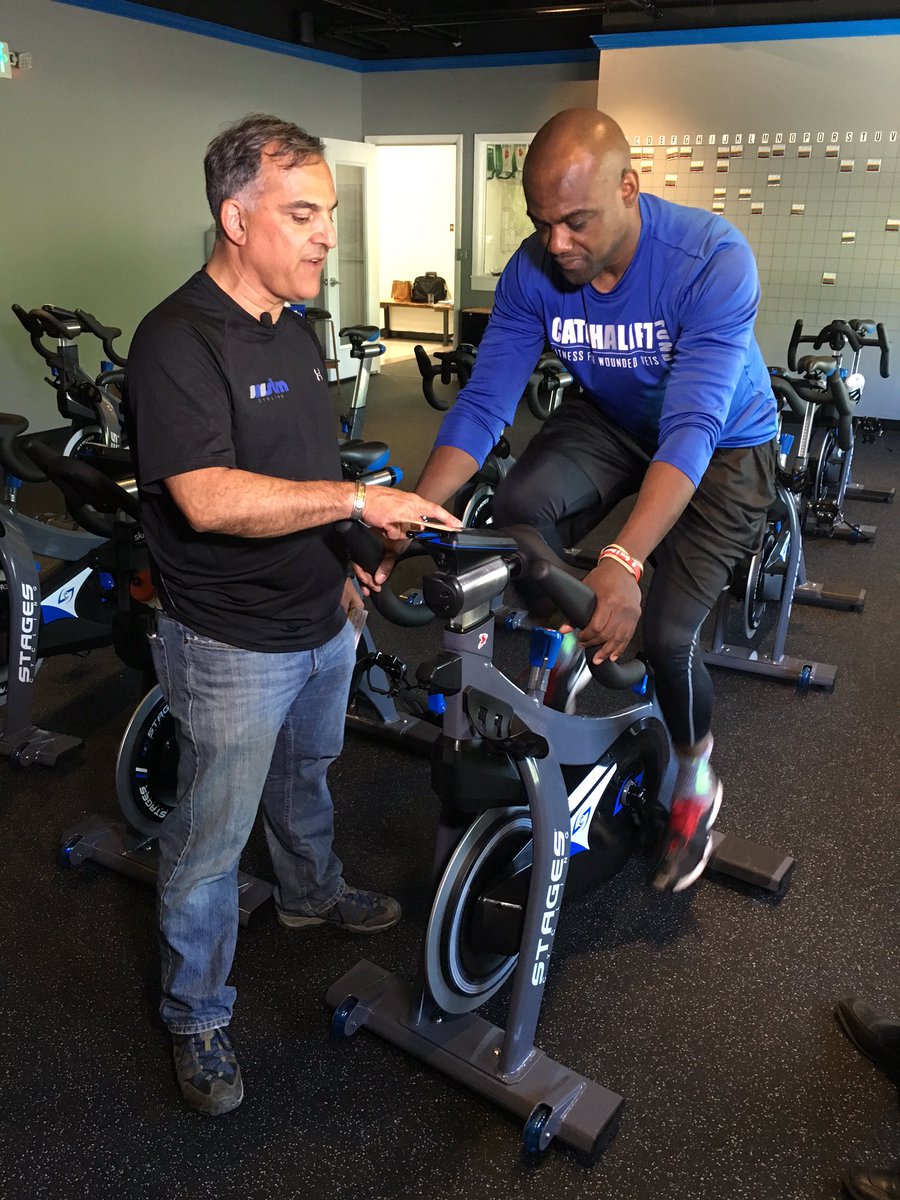 AGX will provide Low impact, Data technology infused group challenges, and rider competitions. An indoor cycling studio unlike anything around. In the bike "theater" is where the real action happens. The tiered theater holds 25 bikes with data monitors, two large flat-screens, state-of-the-art audio, video, and lighting technology that creates an inspiring and intense cardio experience. Scientifically proven method to move your power & heart rate into the optimal physiological training zones for the right amount of time. Our programs can be customized to each individual rider.
Incredible benefits happening to your body while pedaling away:
Low impact on joints and body
High calorie burn
Lowered stress levels
Increased Muscular Endurance
Increased Bone Strength
Strengthened Cardiovascular System
---
AGX - Comprehensive Lifestyle Intervention and Weight Management Program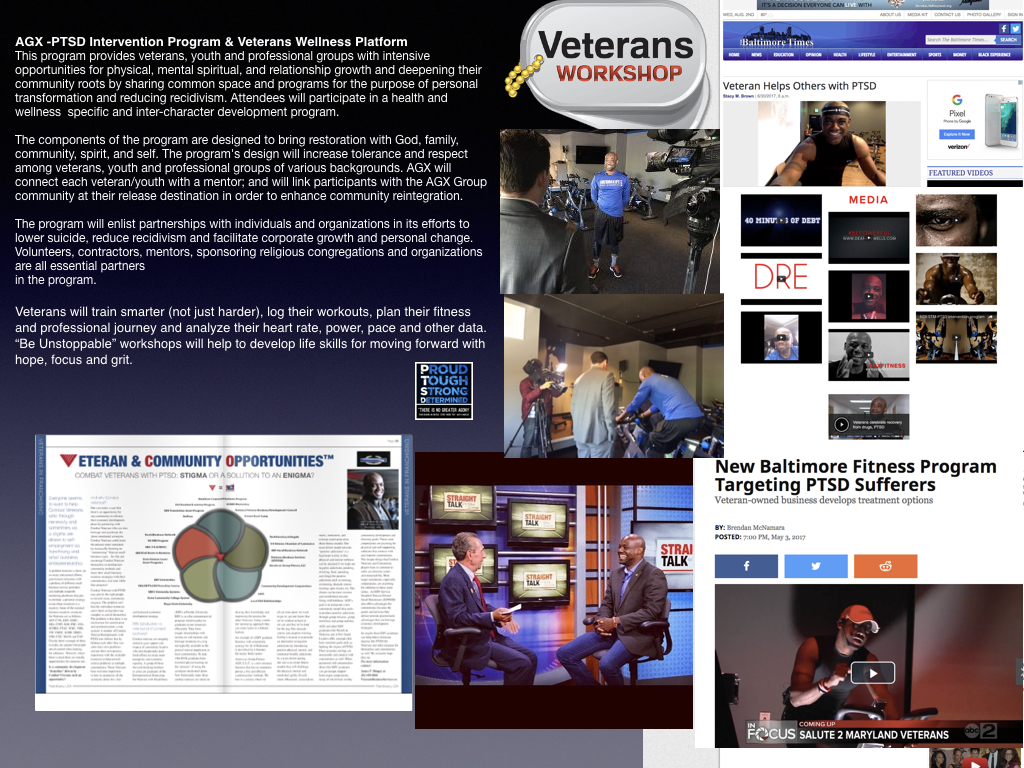 Residential, Day, and Home Based Training
What to Expect:
60 min of mental and Aerobic exercise training with focused attention that is challenging to learn and practice. Our performance Cycling exercise consists of carrying out consecutive mental constructions which are inductive and effective.
The 12-15 week program, consist of 2-3 sessions per week.
Stages SC3 bikes are designed to enhance your workout by personalizing your workout experience through performance tracking capabilities. Each bike has a data monitoring system so riders can track performance data including power, heart rate, distance, calories, speed, and time. There is no doubt that you will burn serious calories and shred your upper and lower body. Reserve your spot with us to ride with POWER.
---
Performance Training
Exercise and socialize. Whether you're interested in group fitness classes or a walking or running club, we offer something for all fitness levels. Get fit with our experts. We offer individualized attention and customize all personal training sessions to get the results you want.