About: AMERICAN GROUP CONTRAX, AGX-LLC



Headquartered in Baltimore Maryland, AMERICAN GROUP CONTRAX, AGX-LLC dba AGX and Health Management Services is a Center for Verification Certified Service Disabled Veteran Owned Small Business (SDVOSB), that specializes in supporting government agencies and private organizations with experienced and cleared personnel who have the specific backgrounds and skill sets needed to effectively support your service projects and mission.
AGX has successfully demonstrated our ability to stay current on all major State, Municipal, and federal contracting initiatives and temporary help strategies, resulting in continual State, Municipal, Federal and Commercial contract awards.
Our Professional Services include:
Process, Physical Distribution, Fulfillment, and Logistics Services. Temporary Help Services, Social Services, Managed Solutions, Education and Training, Culture Policy and Training, Healthcare Management, Healthcare Facilities operations and management, and Business Process Improvement. We have a proven track record of success in supporting both healthcare and public-sector employees and organizations and look forward to providing you our services.

Driven innovative, Flexible Terms, and Scalable Solutions:
AGX has driven innovative, flexible, and scalable integrative health solutions and optimized health operations for our clients. We work with program leaders to establish well-defined requirements, select appropriate personal and or products, constrain them accordingly to meet agency regulations, AGX makes recommendations to external stakeholders and teams on how to best integrate product standards and staffing models into current and planned activities.
We develop educational materials and conducts stakeholder outreach and training to educate project teams in these areas. AGX engages healthcare project teams to validate technical specifications and business requirements to ensure that needs are met, and health standards are properly implemented. Our innovative complementary and alternative medicine management program promises to deliver patient centric strategies, oversight, and innovative data analytics capable of unmasking chronic pain, the single largest cost-driver in population management.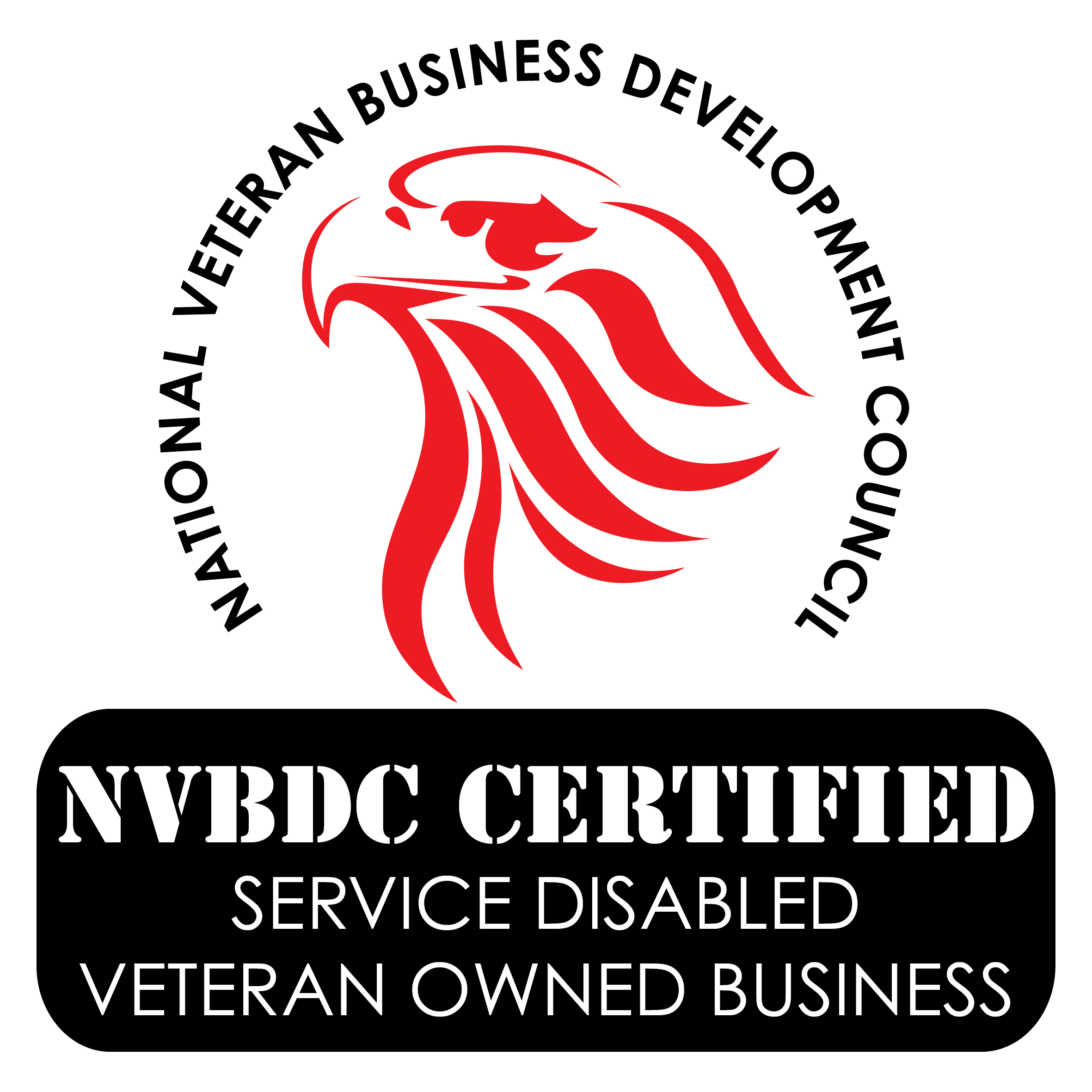 Our Community Efforts
We are mechanically focusing on "customizing" community development solutions with Veteran Owned small business cases. The unique conditions that Veteran owned businesses and Community players have in common to solve are diversity issues and sustainability. Most major institutions, especially corporations, are searching for solutions to these same issues. AGX offers the advantage by bridging the gaps for communities because the goods and services we deliver provide procurement advantages that can leverage economic development strategies.
---
Military Transition Resources
US Department of Veteran Affairs Crisis Hotline
Planning for Life after Discharge
Transition to Civilian Life
50% to Mesothelioma Lawsuit Guide
Surviving Spouses Resources
Best Jobs for Returning Service Members
ASVAB Resources