About: AMERICAN GROUP CONTRAX, AGX-LLC
Instrumental in the Rebuild of the American Economy


AMERICAN GROUP CONTRAX, AGX-LLC dba AGX and Health Management Services is a Center for Verification Certified Service Disabled Veteran Owned Small Business (SDVOSB), that specializes in supporting government agencies and private organizations with experienced and cleared personnel who have the specific backgrounds and skill sets needed to effectively support your service projects and mission.
Headquartered in Baltimore Maryland, AGX GROUP provides specialized general contracting services in core domains that include Additive Manufacturing and 3D Metal and printing technology that will change the way parts are manufactured, permanently altering how the manufacturing industry is viewed as a whole.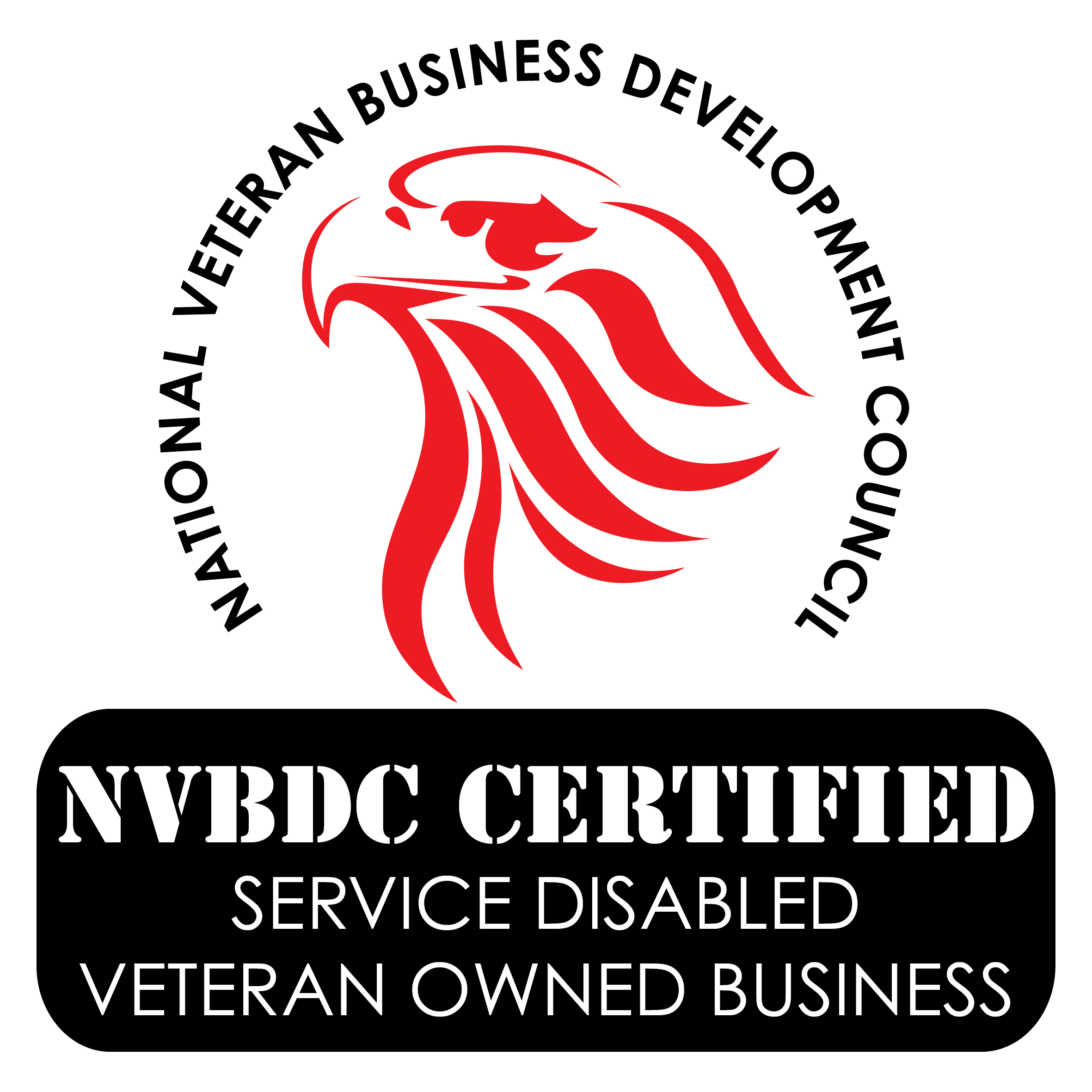 Our Professional Services include: Process, Physical Distribution, Fulfillment, and Logistics Services. Temporary Help Services, Social Services, Managed Solutions, Education and Training, Culture Policy and Training, Healthcare Management, Healthcare Facilities operations and management, and Business Process Improvement.
---
Industrial 3D Printing And Additive Manufacturing
Today we are entering an era many believe will be as disruptive to the manufacturing sector as the Industrial Revolution was – the age of 3D printing and the digital tools that support it (Koten, 2013)."
The Alliance is formed to be proactive in combating world events such as COVID-19
The Alliance provides for over 35 years of Manufacturing expertise and 7+ years of 3D printing IP knowledge and experience
This Manufacturing Alliance is capable of assisting in all industries to assist the American economy rebound from COVID -19
The Alliance will create jobs and provide educational opportunities to communities throughout North America



Our Community Efforts
We are mechanically focusing on "customizing" community development solutions with Veteran Owned small business cases. The unique conditions that Veteran owned businesses and Community players have in common to solve are diversity issues and sustainability. Most major institutions, especially corporations, are searching for solutions to these same issues. AGX offers the advantage by bridging the gaps for communities because the goods and services we deliver provide procurement advantages that can leverage economic development strategies.
Military Transition Resources