About: AMERICAN GROUP CONTRAX, AGX-LLC
---
Corporate and Government Contract Services

---
AGX-LLC is a NVBDC-verified,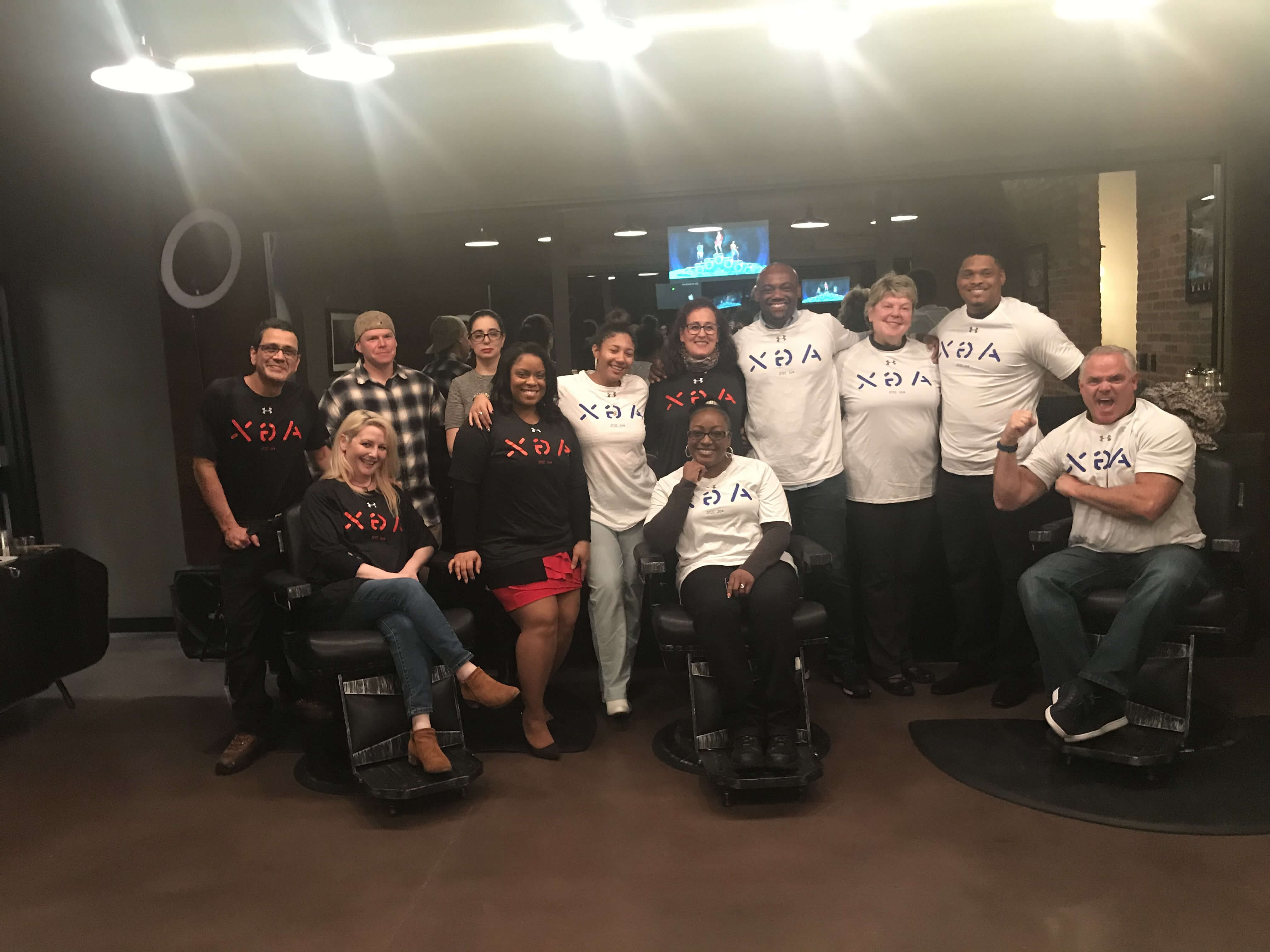 Center for Veterans-Enterprise Verified Service Disabled- Veteran Owned Small Business (SDVOSB) or Veteran Owned Small Business(VOSB)– providing large business capabilities with the agility and flexibility of a small business. We have been in business since 2015 with Strong Contract Performance (CPRS), An Experienced Management Team, Solid Business Infrastructure, and Innovative Solutions at Competitive Rates. AGX has successfully demonstrated our ability to stay current on all major State, Municipal, and federal contracting initiatives and temporary help strategies, resulting in continual State, Municipal, Federal and Commercial contract awards.

Using our integrity and expertise, we strive to manage and operate programs that make a difference in the missions we serve. We are best known for excellence in: Enterprise Healthcare Management, IT, Cybersecurity, Logistics Systems, Medical and pharmaceutical supply, and Business Solutions.
---
Our Professional Services include:
Process, Physical Distribution, Fulfillment, and Logistics Services. Temporary Help Services, Social Services, Managed Solutions, Education and Training, Culture Policy and Training, Healthcare Management, Healthcare Facilities operations and management, and Business Process Improvement. We have a proven track record of success in supporting both healthcare and public-sector employees and organizations and look forward to providing you our services.

Driven innovative, Flexible Terms, and Scalable Solutions:
AGX has driven innovative, flexible, and scalable integrative health solutions and optimized health operations for our clients. We work with program leaders to establish well-defined requirements, select appropriate personal and or products, constrain them accordingly to meet agency regulations, makes recommendations to external stakeholders and teams on how to best integrate product standards and staffing models into current and planned activities.
---
Our Community Efforts
We are mechanically focusing on "customizing" community development solutions with Veteran Owned small business cases. The unique conditions that Veteran owned businesses and Community players have in common to solve are diversity issues and sustainability. Most major institutions, especially corporations, are searching for solutions to these same issues. AGX offers the advantage by bridging the gaps for communities because the goods and services we deliver provide procurement advantages that can leverage economic development strategies.
Military Transition Resources
US Department of Veteran Affairs Crisis Hotline
Planning for Life after Discharge
Transition to Civilian Life
50% to Mesothelioma Lawsuit Guide
Surviving Spouses Resources
Best Jobs for Returning Service Members
ASVAB Resources