About: AMERICAN GROUP CONTRAX, AGX-LLC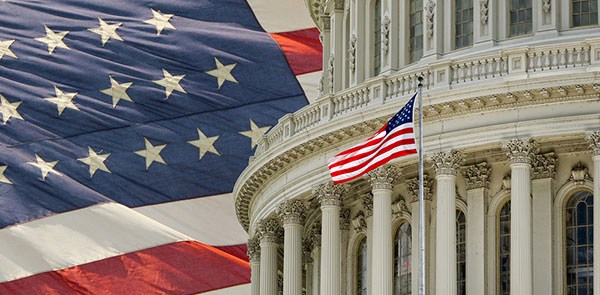 AMERICAN GROUP CONTRAX, AGX-LLC dba AGX and Health Management Services is a Center for Verification Certified Service Disabled Veteran Owned Small Business (SDVOSB), that specializes in supporting government agencies and private organizations with experienced and cleared personnel who have the specific backgrounds and skill sets needed to effectively support your service projects and mission.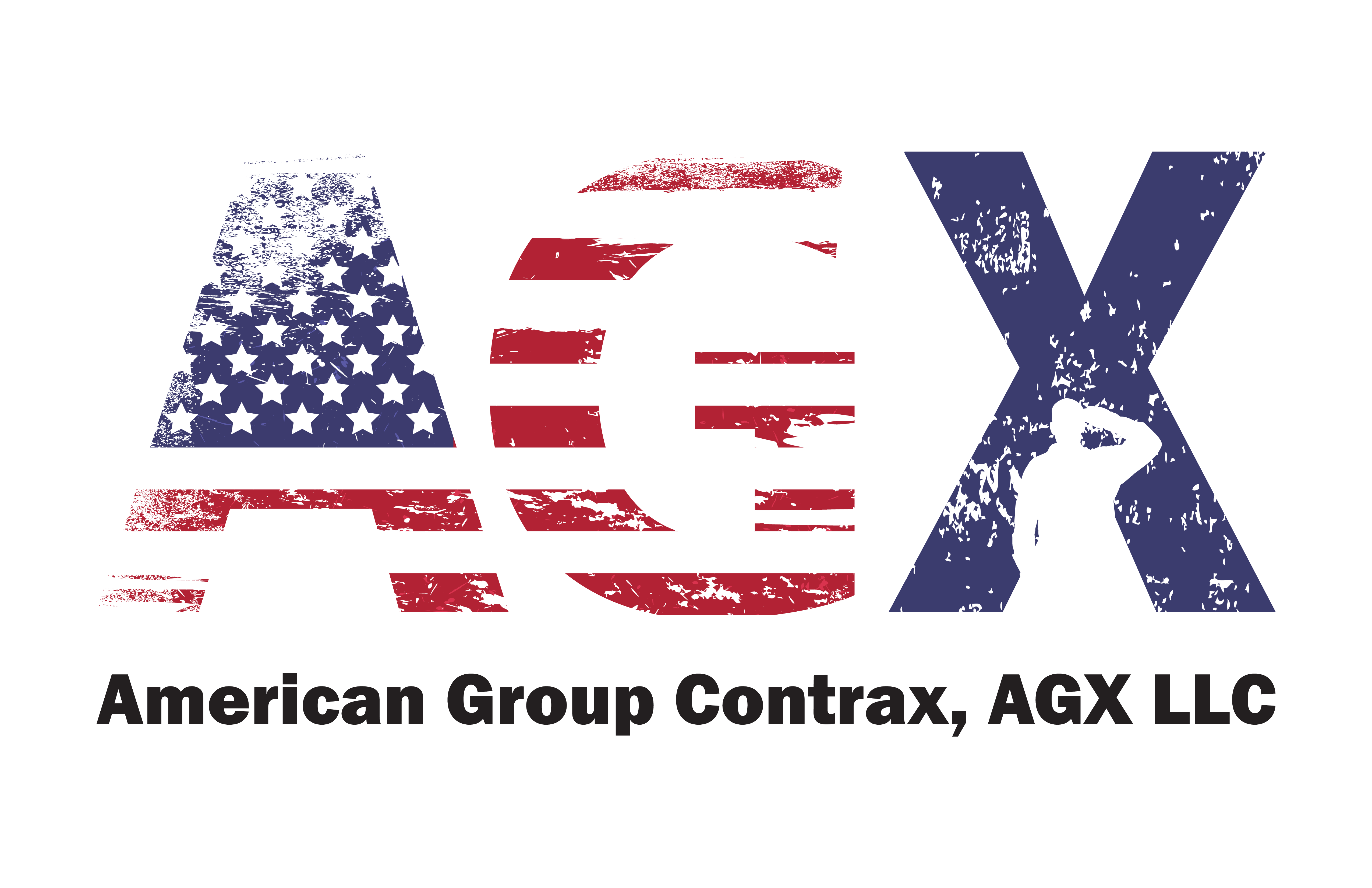 Headquartered in Baltimore Maryland, AGX GROUP provides specialized general contracting services in core domains that include Professional Services, Temporary Help Services, Social Services, Managed Solutions, Education and Training, Culture Policy and Training, Healthcare Management, Healthcare Facilities operations and management, and Business Process Improvement.
The AGX Group's mission is to provide world class solutions and to manage complex programs with a commitment to excellence and superior customer service.
Our Government customers include the U.S. Army, Department Of Veteran Affairs, Maryland State Department of Education, Maryland State Department of Veteran Affairs, US Coast Guard and the National Guard Bureau (NGB) and more.
Our expertise spans not only in strategic and operational-level support and augmentation, but also planning, training, administrative support, classified initiatives and information management, and the full range of Services applicable to your agencies mission and vision.
---
Our Community Efforts
We are mechanically focusing on "customizing" community development solutions with Veteran Owned small business cases. The unique conditions that Veteran owned businesses and Community players have in common to solve are diversity issues and sustainability. Most major institutions, especially corporations, are searching for solutions to these same issues. AGX offers the advantage by bridging the gaps for communities because the goods and services we deliver provide procurement advantages that can leverage economic development strategies.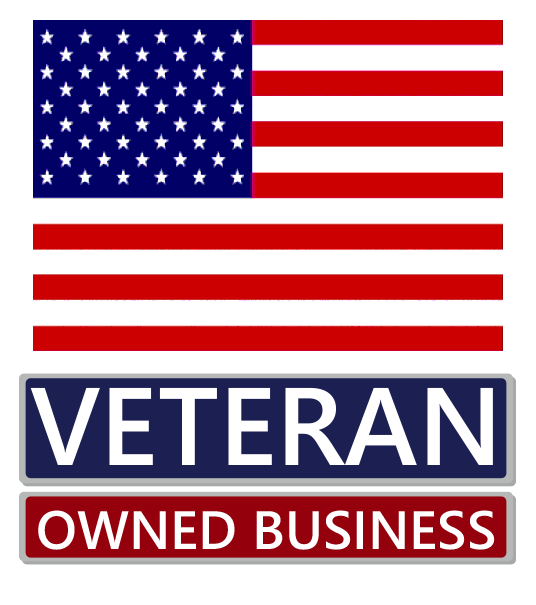 Military Transition Resources