Professional & Allied Healthcare Staffing Services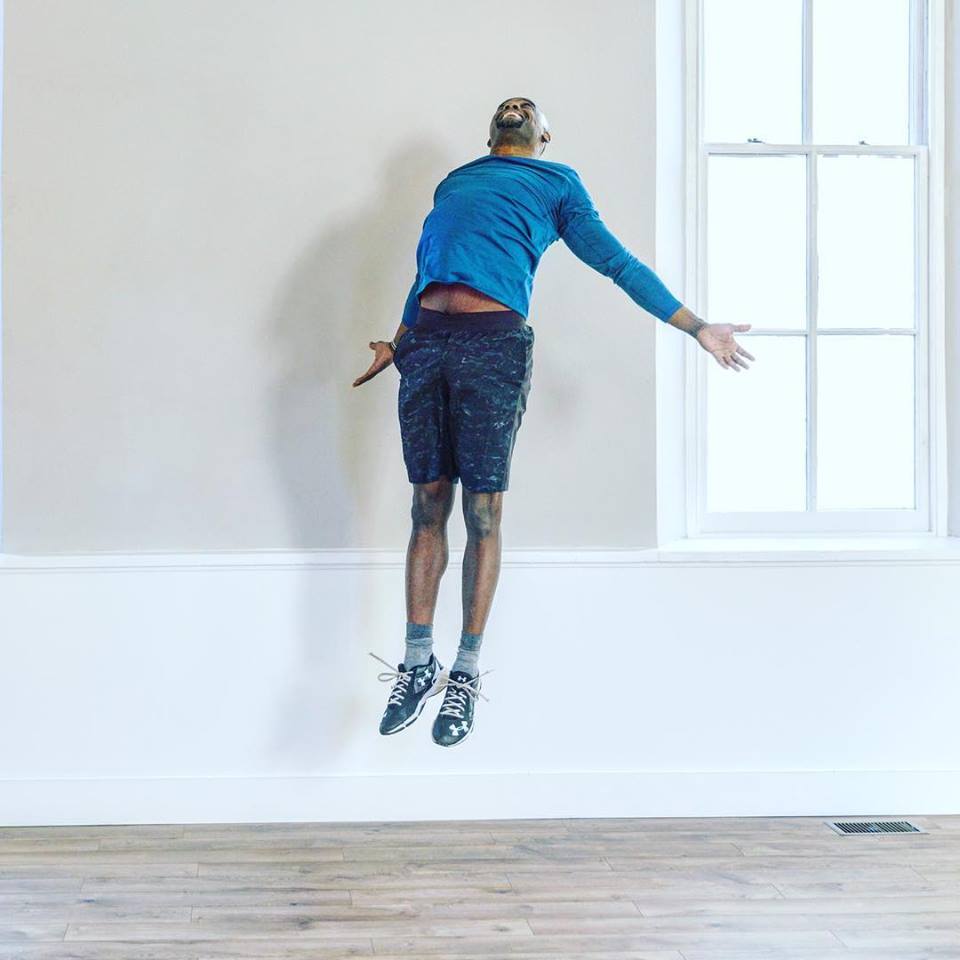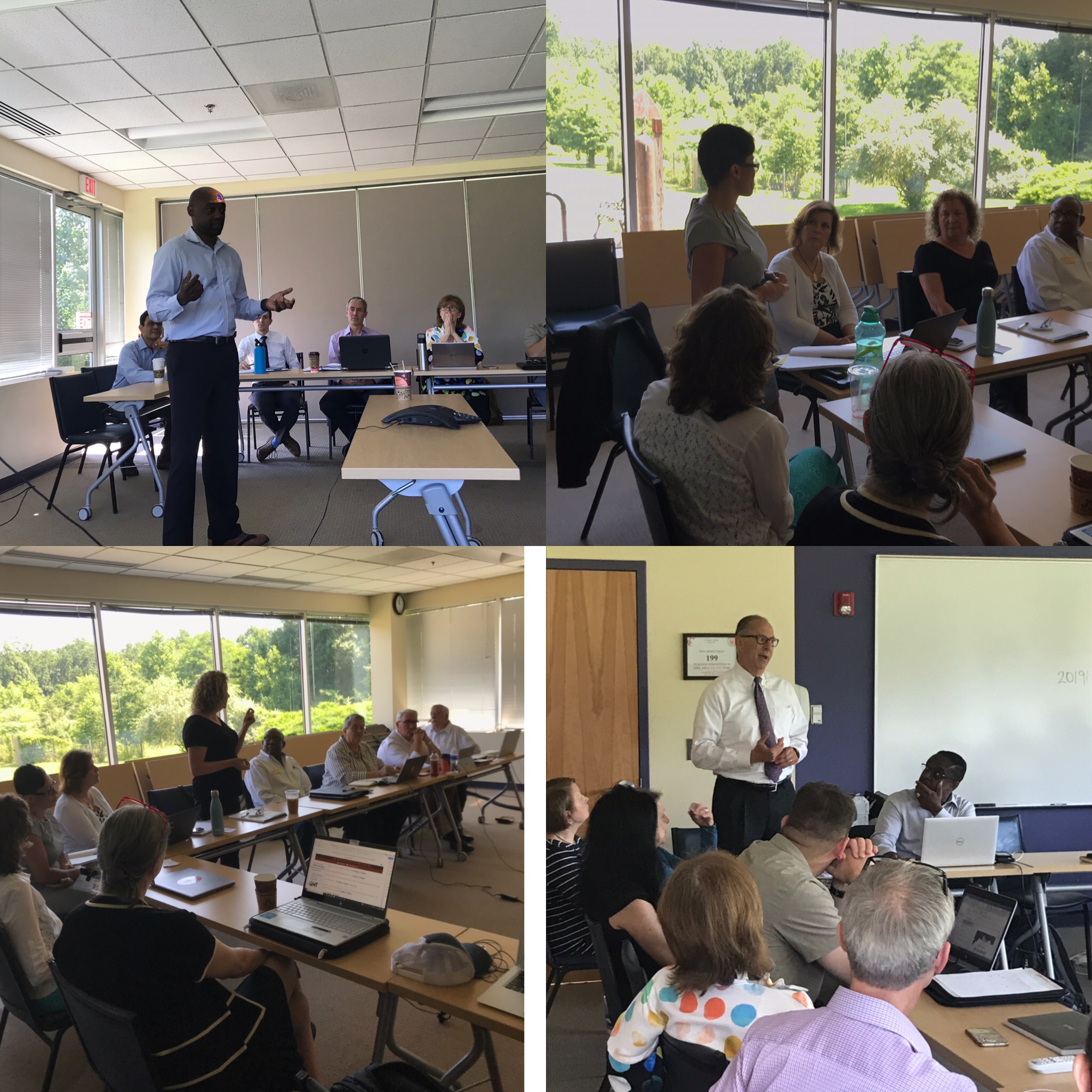 AGX Integrative healthcare delivery and management, strategic planning, including development of strategic goals, objectives, strategies, performance measures, targets, improved programmatic outcomes, succession plans, and linkages to programming, budgeting and evaluations. Team AGX uses a healthcare systems engineering approach to conduct organizational studies that specifically assess and analyze current organizational states and management systems and perform gap analyses of differences between current and targeted states, including findings and recommendations.
As of August 31, 2018 the Department of Veteran Affairs VA Maryland Health System ("VAMHCS") and AGX GROUP have entered into a Memorandum of Understanding ("MOU"). This ("MOU") directly relates to the Whole Health redesign initiative of the Veterans Health Administration (VHA). In an effort to improve health outcomes and life expectancy, and to lower costs, VHA is working to empower Veterans to take charge of their healthcare.
Patient and Family Centered Care and Cultural Transformation office at the VA Maryland Health Care System (VAMHCS) and AGX Group will share the responsibility of changing the culture of the health care system to a Whole Health/Integrative Medicine model and creating Whole Health opportunities for Veterans and VA Practitioners. AGX and its teaming partners empower our clients to focus on what matters most, the "Veteran Experience." At AGX Group we truly believe that OUR PEOPLE MAKE THE DIFFERENCE!
---
Integrative Health Management and Services
---
AGX specializes in Integrative Healthcare, supporting the nation's Integrative Health Transformation Initiatives, the nation's opioid crisis, chronic pain, and suicide prevention. AGX is ideally and uniquely positioned to transform care, transform Veteran lives and lead the fundamental change that is needed. Traditionally trained doctors, healthcare staffing companies, nurses, medical social workers, case managers, and plan risk managers lack the training, and more importantly the philosophy to effectively deploy and oversee CIH services.
Among AGX's core competencies are customer requirements analysis, strategic recruitment, and the management of qualified healthcare service providers and support staff. As an experienced federal prime contractor, AGX Group has teamed with other partners in industry and academia to bring over 20 years of successful staffing of acupuncturists, LCSW, Peer Support Specialist, Allied Healthcare practitioners, massage therapists, chiropractors, integrative nurses, nutritionists, and instructors in Tai Chi, Yoga, Mindfulness Meditation, and other Level 1 therapy. What sets AGX Group apart from other healthcare management and staffing is that it integrates and manages care to improve clinical outcomes, patient experience, and return on investment.
Consistent with legislative strategic priorities, and in conjunction with the Comprehensive Addiction and Recovery Act (CARA) legislation, and the new CIH Directive, Team AGX GROUP, offers high-value care delivered by Veterans:
Specific acupuncture capabilities include Battlefield Acupuncture, Five Elements, Acupressure, Moxibustion, Infrared therapies, AcuDetox Auricular Acupuncture, Toyohari contact needling, TCM diagnostic, and needling techniques, Japanese abdominal diagnosis, and needling techniques.
---
Customer Information:
AGX provides short and long-term integrative medicine staffing, whether onsite, at offsite private practices, or at customer-designated clinics.
AGX provides the customer a single point of contact for reporting, administration, supervision of staff, and fulfillment of contract requirements.
AGX manages the credentialing of licensed healthcare staff.
AGX has the capacity to staff its Level 1-5 Care and practitioners to provide services at Community Medical Centers, Outpatient Clinics, and Residential Communities,
AGX has the capacity and infrastructure for enterprise case management.
AGX has the capability to payroll in the District of Columbia and the 50 states.
---
Maximum order: $1,000,000 per order.
Minimum order: $2,500.00
Geographic coverage (service area): CA, WV, MD, DC, VA, MI, NY & TX
Prompt Payment Terms: Net 30, no discounts
Government Commercial Credit Card: Accepted
Ordering address: 30 Greensborough Road Reisterstown, MD 21136
Payment address:30 Greensborough Road Reisterstown, MD 21136
Prices shown herein are "net" ceiling prices-not to exceed rates. The net ceiling rates include malpractice insurance for non-personal services task orders and exclude travel and lodging.
Personal Services task orders will also be accepted. See catalog
Minimum Qualifications of Professionals: See catalog
Medical Liability Insurance Limits: $1 Million per occurrence; $3 Million aggregate.
For services, the ordering procedures, and information on Blanket Purchase Agreements (BPA's), are found in the Federal Acquisition Regulation (FAR) 8.405-3.
---
Table of the awarded special item number(s):AGXPRICELIST07062022
| | |
| --- | --- |
| SIN 621- | Description |
| 621-035 | Physical Therapy Assistant |
| 621-099 | Tai Chi Therapy Instructor |
| 621-099 | Yoga Therapy Instructor |
| 621-099 | Art Therapy Instructor |
| 621-099 | Guitar Therapy Instructor |
---
| | | |
| --- | --- | --- |
| SIN 621 | Position Description | FSS Net Ceiling Hourly Price |
| 621-035 | Physical Therapy Assistant | $156.33 |
| 621-099 | Tai Chi Therapy Instructor | $175.00 |
| 621-099 | Yoga Therapy Instructor | $246.00 |
| 621-099 | Art Therapy Instructor | $164.13 |
| 621-099 | Guitar Therapy Instructor | $199.38 |
Note: Rates shown are ceiling rates, including malpractice insurance. The rates shown exclude lodging and transportation charges.
AGX model promotes self-healing and complement conventional (or allopathic) medical approaches to support Veterans on their path to health and well-being.
---