Integrative Health Management Solutions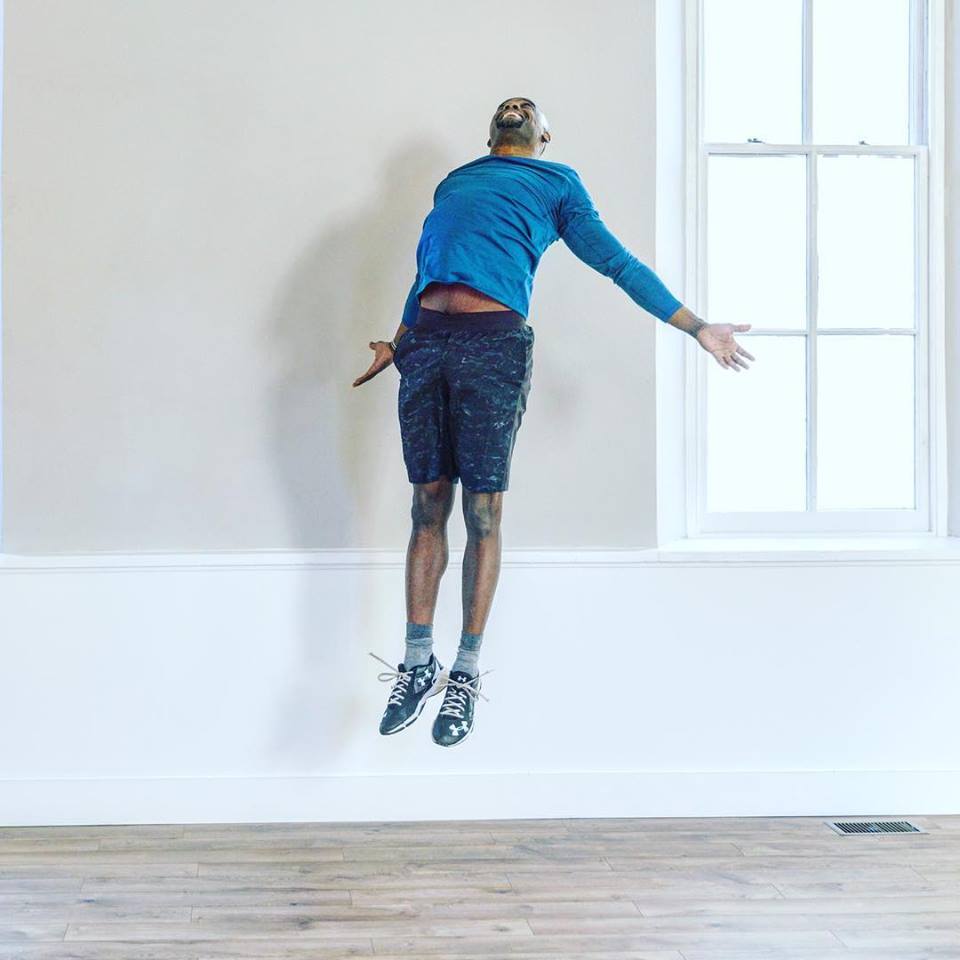 AGX Integrative healthcare delivery and management, strategic planning, including development of strategic goals, objectives, strategies, performance measures, targets, improved programmatic outcomes, succession plans, and linkages to programming, budgeting and evaluations. Team AGX uses a healthcare systems engineering approach to conduct organizational studies that specifically assess and analyze current organizational states and management systems and perform gap analyses of differences between current and targeted states, including findings and recommendations.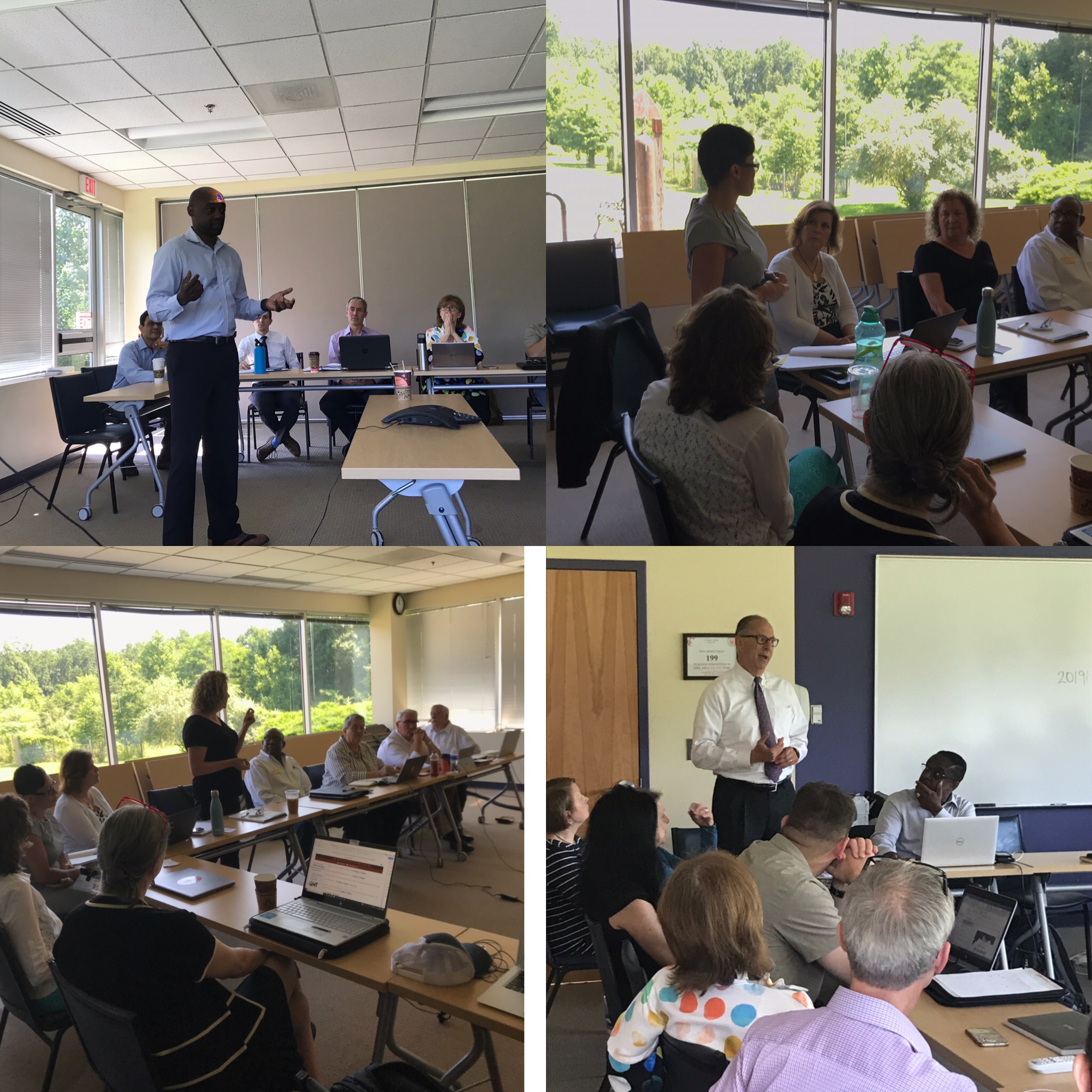 As of August 31, 2018 the Department of Veteran Affairs VA Maryland Health System ("VAMHCS") and AGX GROUP have entered into a Memorandum of Understanding ("MOU"). This ("MOU") directly relates to the Whole Health redesign initiative of the Veterans Health Administration (VHA). In an effort to improve health outcomes and life expectancy, and to lower costs, VHA is working to empower Veterans to take charge of their healthcare.
Patient and Family Centered Care and Cultural Transformation office at the VA Maryland Health Care System (VAMHCS) and AGX Group will share the responsibility of changing the culture of the health care system to a Whole Health/Integrative Medicine model and creating Whole Health opportunities for Veterans and VA Practitioners. AGX and its teaming partners empower our clients to focus on what matters most, the "Veteran Experience." At AGX Group we truly believe that OUR PEOPLE MAKE THE DIFFERENCE!


Integrative Health Management and Services
---
Team AGX GROUP is ideally and uniquely positioned to transform care, transform Veteran lives and lead the fundamental change that is needed. Traditionally trained doctors, nurses, medical social workers, case managers, and plan risk managers lack the training, and more importantly the philosophy to effectively deploy and oversee CIH services.
The AGX Group offers holistic complementary and integrative medicine interventions to our clients in a comprehensive clinical setting. Our services include, acupuncture, yoga therapy, meditation, Tai Chi-qigong, integrative nutrition, massage therapy, mindfulness and integrative health education courses.
Consistent with the VA's mission and strategic priorities, and in conjunction with the Comprehensive Addiction and Recovery Act (CARA) legislation, and the new CIH Directive, Team AGX GROUP, offers high value care delivered by Veterans:
The AGX GROUP/ are experienced, cost-effective and efficacious Complementary and Integrative Health contractors

The AGX GROUP/ are a low-risk team harnessing proven past performance, risk management strategies including financial concerns for contract implementation

The AGX GROUP/ has long tenured staff with successful past performance in managing large and complex initiatives

The AGX GROUP/ has seasoned senior staff experienced in contract transitions and contract ramp-up

The AGX GROUP/ is prepared to go to deploy a phased approach to onboarding cohorts of Veterans


Improving The Effectiveness of Federal Management Processes/Procedures:







AGX/AMI model promotes self-healing and complement conventional (or allopathic) medical approaches to support Veterans on their path to health and well-being.