Integrative Health Education and Training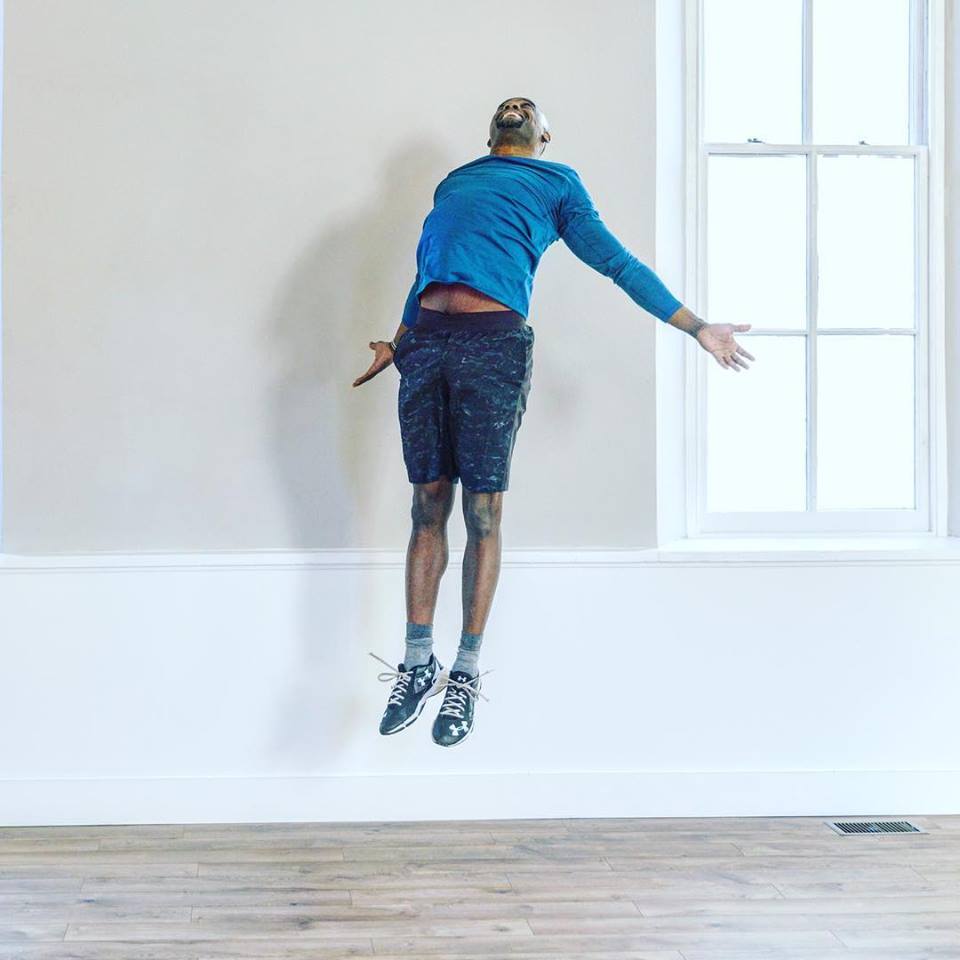 Whole Health Education and Services
The AGX Group Integrative Health & Wellness Program offers holistic complementary and integrative medicine interventions to our clients in a comprehensive clinic setting. Our services include, acupuncture, yoga, meditation, Tai Chi-qigong, integrative nutrition, massage, tai chi, mindfulness and integrative health education courses. Whole Health is an approach to health care that empowers and enables YOU to take charge of your health and well-being and live your life to the fullest. Whole Health starts with YOU. It is fueled by the power of knowing yourself and what will really work for you in your life. Only you have these insights, this knowledge.
The AGX GROUP Whole Health approach provides the client with a simple, yet evidence-based education and services, empowering them to discern their personal, self-directed lifestyle choices for sustainable health and wellness. Contact the AGX team today to learn more about upcoming workshops.
---

Whole Health For Life
Improving The Effectiveness of Federal Management Processes/Procedures
As of August 31, 2018 the Department of Veteran Affairs VA Maryland Health System ("VAMHCS") and AGX GROUP have entered into a Memorandum of Understanding ("MOU"). This ("MOU") directly relates to the Whole Health redesign initiative of the Veterans Health Administration (VHA). In an effort to improve health outcomes and life expectancy, and to lower costs, VHA is working to empower Veterans to take charge of their healthcare. Patient and Family Centered Care and Cultural Transformation office at the VA Maryland Health Care System (VAMHCS) and AGX Group will share the responsibility of changing the culture of the health care system to a Whole Health/Integrative Medicine model and creating Whole Health opportunities for Veterans and VA Practitioners. AGX and its teaming partners empower our clients to focus on what matters most, the "Veteran Experience." At AGX Group we truly believe that OUR PEOPLE MAKE THE DIFFERENCE.
---