AGX Logistics and Distribution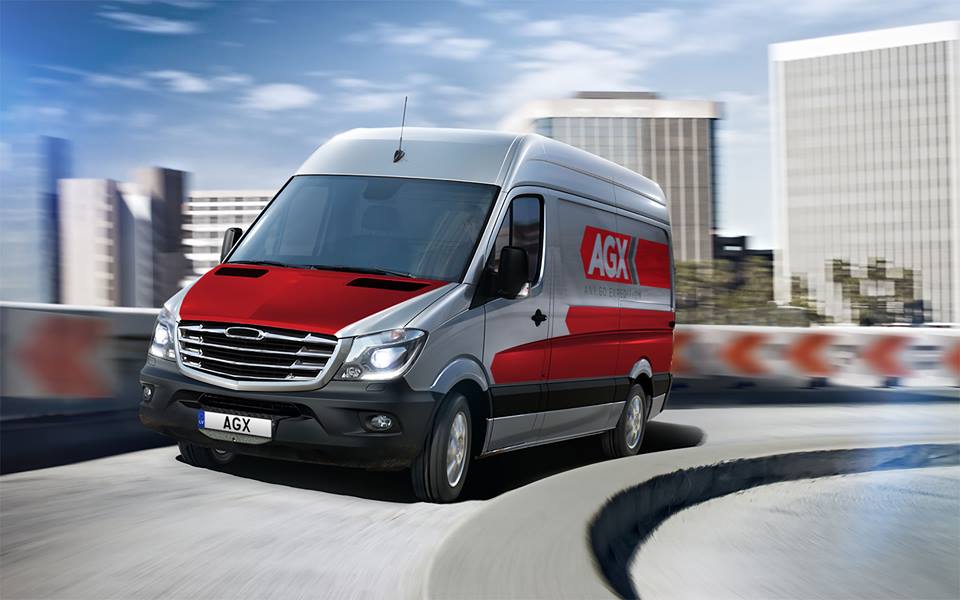 AGX will facilitate the storage and distribution of goods. We will ensure that the right products are delivered to the right location on time and at a good cost.
Featured Product:
311 -- Food Manufacturing/311812 -- Commercial Bakeries
AGXLogistics has partnered with the #1-selling bread brand in the United States (Nature's Own)
AGXLogistics maintains some of the most efficient and technologically advanced bakeries in the country and has a team of outstanding employees and associates. Each bakery operates as a separate subsidiary of the company and has its own president, human resources director, and controller
Fresh breads, buns, rolls, snack cakes, and tortillas are available to approximately 80% of the U.S. population through our company's direct-store delivery (DSD) network. This network covers the Northeast, South, southern Midwest, Southwest, and California. Independent distributor partners are in supermarkets, convenience stores, and restaurants delivering and merchandising these fresh bakery foods every day.