AGX Supply and Distribution
CALL NOW! 410-484-0716 (24/7)-
---
MATERIALS, SUPPLIES, AND EQUIPMENT:
AGX will facilitate the procurement, storage, and distribution of goods. We will ensure that the right products are delivered to the right location on time and at a good cost.
Featured Product: IPAK AID Kit includes Face Mask, gloves, sanitizer and more. All FDA, CE Certified products.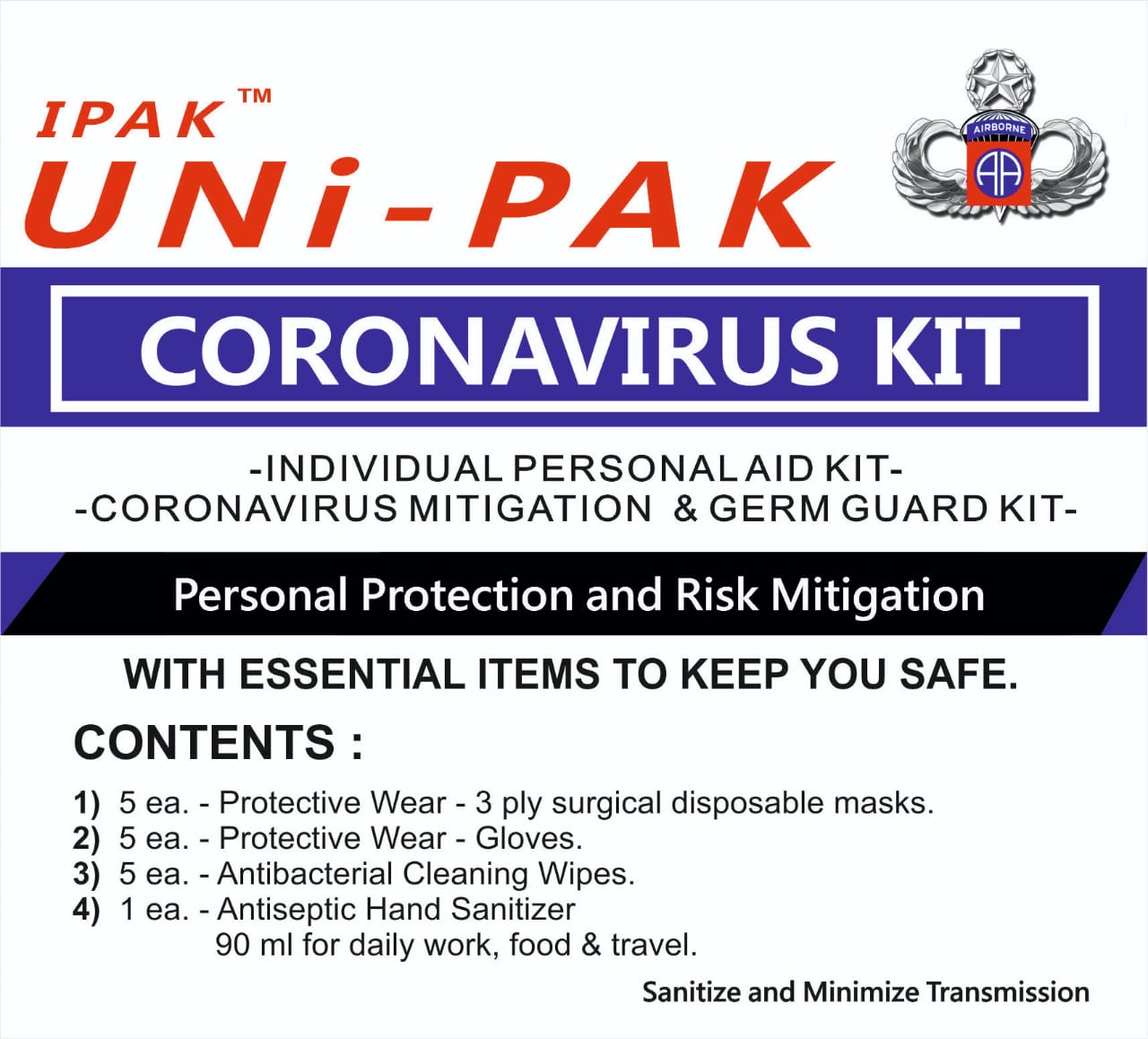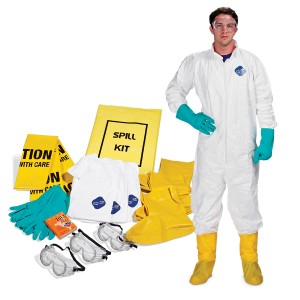 NAICS Code 339112 - Surgical and Medical Instrument Manufacturing- COVID-19 PPE
NAICS Code 423860
- Transportation of Equipment and Supplies (except Motor Vehicle) Merchant Wholesalers-
---
If there are things that are designed and need production lines set up to source components and build. AGX has the controls in place,We have the ability to design, source, and contract manufacture almost anything that's needed. We are ISO 9001 and ISO 13485 certified, and FDA registered as a engineering, product design, and contract manufacturer of industrial products, consumer products, and medical devices.
AGX-Logistics include healthcare transportation – the enterprise-wide movement of physical materials, such as specimens, PPE, pharmaceuticals, supplies, print, mail, equipment, and more – is the logistics layer that enables the clinical layer to function most efficiently and effectively. AGX-Logistics maintains some of the most efficient and technologically advanced partnerships in the country and has a team of outstanding employees and associates.
Employed drivers who are part of a strong, clear culture that drives performance.

A corporate quality program, underscored by Lean and Six Sigma methodologies, to monitor and measure the quality of operations.

A healthcare-focused technology platform that ensures route optimization, complete chain of custody and data maximization for improved visibility, transparency and smarter decision-making.
---
---