Mission and Operational Support: Materials, Supplies, and Equipment
CALL NOW! 443-839-6240 (24/7)-
---
MATERIALS, SUPPLIES, AND EQUIPMENT:

MISSION AND OPERATIONAL SUPPORT

AGX has the experience and expertise necessary to support all facets of mission operations. We deliver comprehensive mission assurance and safety in the development, engineering, acquisition, testing, integration and support of critical systems and missions. From managing or migrating legacy systems to planning and execution, we are a trusted partner who gets the job done right.

As a distributor of materials, equipment, and supplies AGX is an essential link in your supply chain. Our mission is more important than ever as we continue working to quickly get critical medicines and supplies into the hands of our healthcare provider customers who need them. AGX will facilitate the procurement, storage, and distribution of goods. We will ensure that the right products are delivered to the right location on time and at a good cost.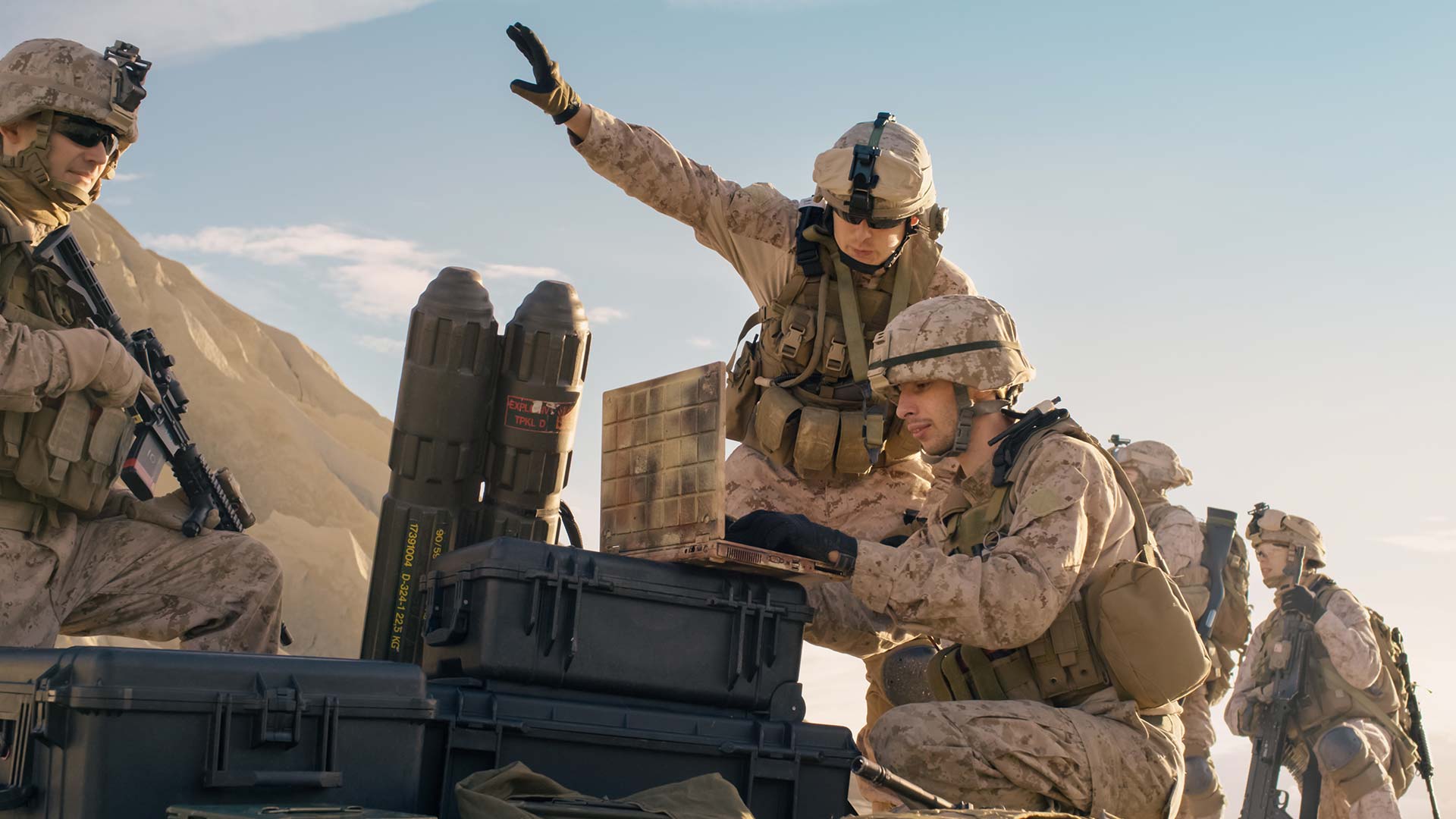 ---
AGX-Logistics include healthcare transportation – the enterprise-wide movement of physical materials, such as specimens, Durable Medical Equipment, PPE, pharmaceuticals, supplies, print, mail, equipment, and more – is the logistics layer that enables the clinical layer to function most efficiently and effectively. AGX-Logistics maintains some of the most efficient and technologically advanced partnerships in the country and has a team of outstanding employees and associates.
---