Mission and Operational Support: Defense Acquisition, logistics, Science and Technology Solutions
MISSION AND OPERATIONAL SUPPORT:

Defense Acquisition, logistics, Science and Technology, Capability Development, Broadband Communications, and more!

---
AGX has the experience and expertise necessary to support all facets of mission operations. We offer a unique value proposition with senior Army leaders and subject matter experts in defense acquisition, logistics, science and technology, capability development, and broadband communications. We deliver comprehensive mission assurance and safety in the development, engineering, acquisition, testing, integration, and support of critical systems and missions. From managing or migrating legacy systems to planning and execution, we are a trusted partner who gets the job done right.
As a distributor of materials, equipment, and supplies AGX is an essential link in your supply chain. Our mission is more important than ever as we continue working to quickly get critical medicines and supplies into the hands of our healthcare provider customers who need them. AGX will facilitate the procurement, storage, and distribution of goods. We will ensure that the right products are delivered on time and at a good cost to the right location.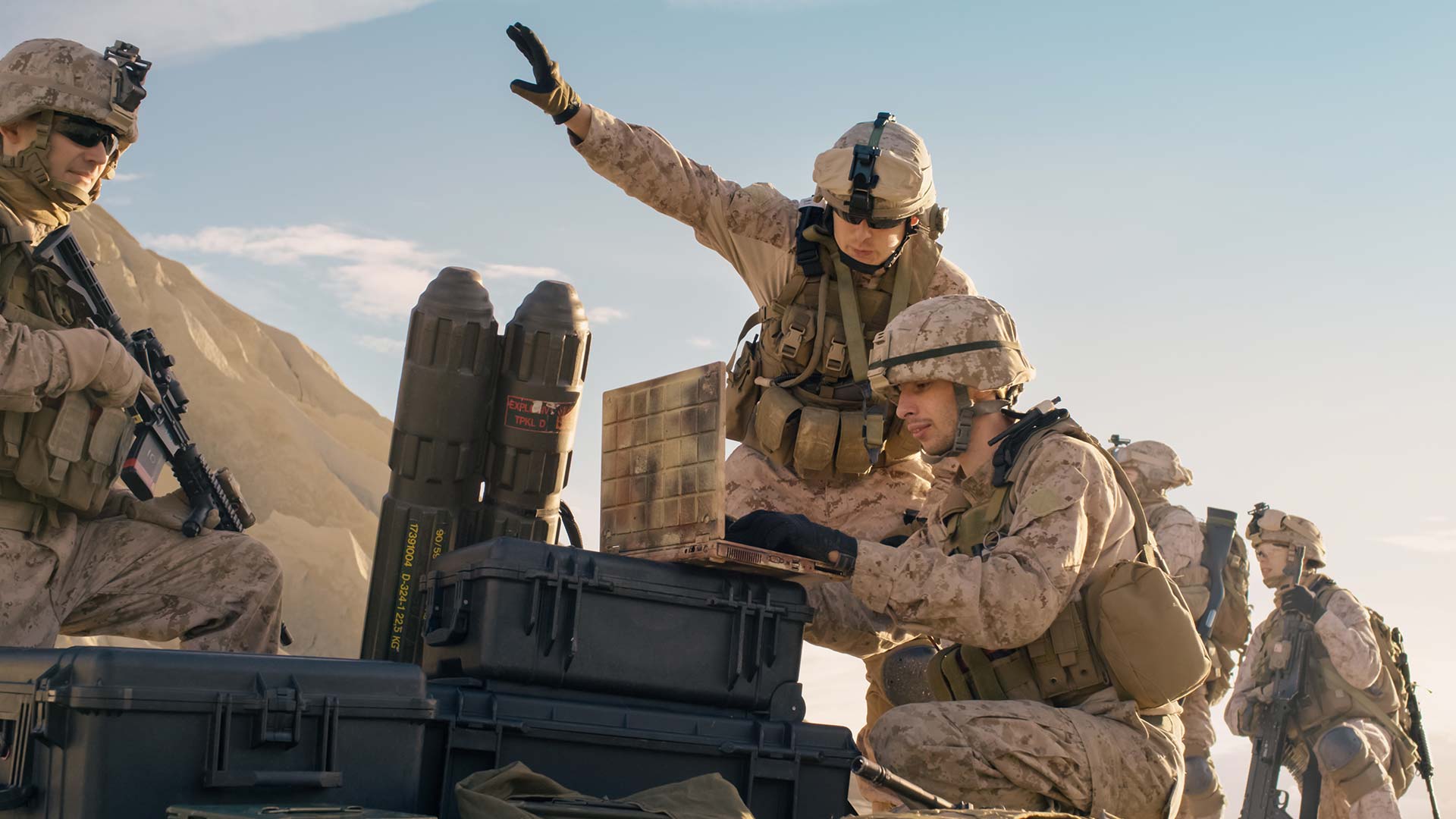 AGX is an SDVOSB and MBE broadband management consulting firm that partners with local and underserved communities to help them design, implement, and fund data-driven and economically sustainable technology solutions by upgrading and connecting their infrastructure, making essential technologies and services accessible to all citizens.