Facility Planning and Design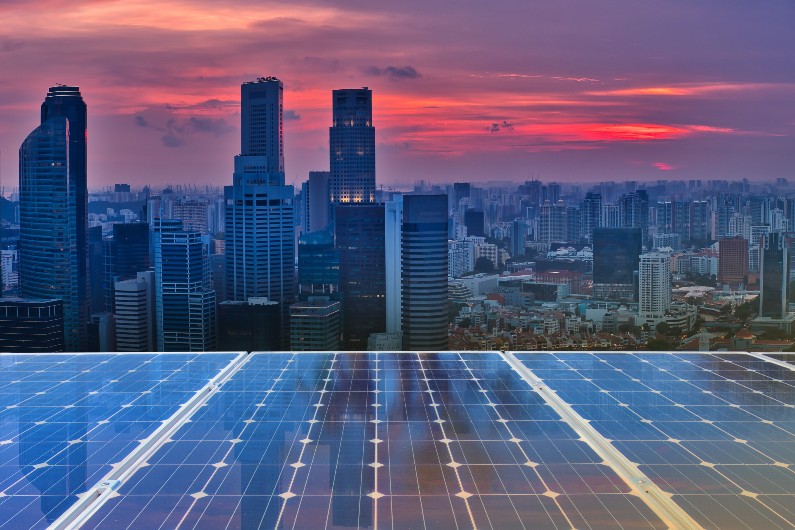 Nothing is more fulfilling than helping our clients' visions come to life. Our Planning + Design team, in conjunction with our Program, Project and Construction Management team, work to shape the perfect functioning workspace for clients' teams in order to enhance space and productivity, to ultimately reinforce a positive company culture. For more in-depth information on our Planning + Design service, please feel free to contact us directly. We look forward to helping more businesses build their dream spaces to cultivate a positive environment for their teams to grow and thrive, all while looking
sleek and modern to impress anyone who visits!

CALL US NOW: 410-484-0716
AGX full-service Facility planning and design management and consulting services include design and development of all key elements, including strategic planning, space planning, equipment allocation/layout, interior finishes and room sizes. Whatever your need, AGX will work with you to provide a custom solution tailored to your fitness center needs.
Our full service consulting services on key fitness center Design elements include: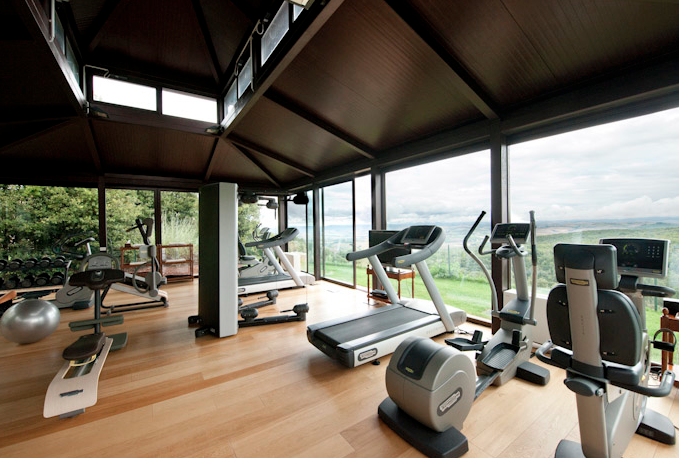 Location and layout of fitness center
Room Size specifications (ceiling height, expansion, group ex, check-in area)
Locker / shower counts/ changing area for peak usage
Locker specifications
Equipment specifications/ requirements and placement for ADA compliance
HVAC, Ventilation, Acoustics, Data/ Cable and Lighting recommendations
Media and A/V Systems location and specifications
Interior and Exterior Graphics/ Mirrors
Flooring specifications
Towel Service, Commercial Washer/Dryer specifications for onsite laundering
Start-up Supplies
Key Operating Budget Assumptions
Cardiovascular Exercise Equipment
Pin Select, Cable Driven, and Free Weight Strength Equipment
Group Exercise Equipment and Accessories
AGX represents more than 20+ leading commercial fitness equipment brands and has the buying power to offer our clients the most competitive pricing available.