Mental and Physical Outcomes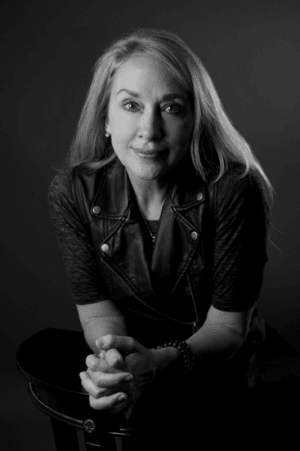 ---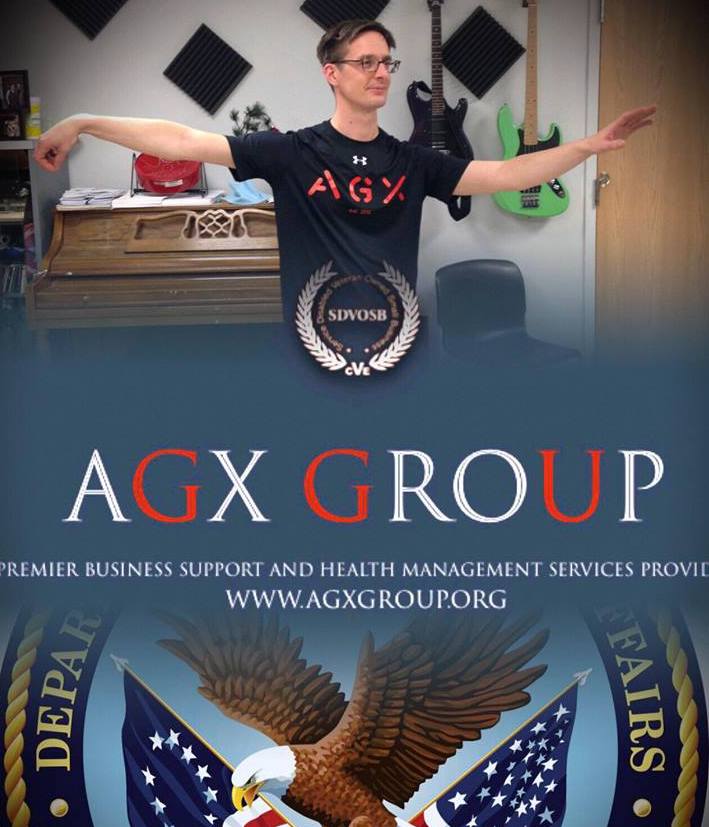 ---


MAP Training
MAP Training is a novel brain health program developed by neuroscientist Dr. Tracey Shors. It was designed to maximize neurogenesis—the production and survival of new neurons in the adult human brain. MAP TrainingSM begins with 30 minutes of silent meditation followed by 30 minutes of aerobic exercise. People who do it for just 8 weeks (twice a week) experience amazing increases in brain health, such as significant decreases in depression and anxiety along with rumination's about the past.
---
Dr. Shors studies neuronal processes of learning and how learning keeps new neurons alive, as well as sex differences in the brain. She recently translated her laboratory findings on neurogenesis into a clinical intervention known as MAP Training, which combines "mental" training with silent meditation and "physical" training through aerobic exercise. MAP Training decreases depression and ruminations about the past while increasing synchronized brain activity in humans suffering with depression. The training program furthermore enhances health in traumatized young women in the community and even otherwise healthy individuals (Shors et al., 2014; Alderman et al., 2016). Dr. Shors is especially committed to understanding how stress and trauma disrupt mental health in women, while devising novel interventions that emphasize "learning" in the recovery process.






Tai Chi Services
Tai Chi for Vets program to deal with those issues that include physical injuries, PTSD, high blood pressure, drug abuse, and problems adapting to life outside of the military. The course gives students tools that they can apply in their daily life to remain calm and relaxed in stressful situations. It applies tai chi as a scientifically proven strategy to reduce chronic pain, improve the symptoms of arthritis and other chronic illnesses, lower stress, and increase vitality.
AGX Group Tai Chi Train the Trainer
The focus of this workshop will be on training teachers to teach the Tai Chi for Vets program which has been proven to be effective in reducing stress, increasing vitality, reducing the symptoms of PTSD, and reducing chronic pain. Essential elements of the course include:
Demonstration by trainer of all of the elements of the Tai Chi for Vets program
Teach participants all of the elements of the Tai Chi for Vets program
Train participants to teach the Tai Chi for Vets program
Provide feedback for participants to establish and improve teaching skills
Provide any needed correction to participants in order to effectively teach tai chi to veterans
Teach skills to participants in adapting tai chi for individual needs
Testing for proficiency in teaching tai chi to veterans and the Tai Chi for Vets program
Certification for those participants who prove proficiency in teaching tai chi to veterans.
Key learning outcomes:
Understanding of the fundamental principles of tai chi and their benefits to veterans
Learning movements of tai chi
Knowledge of how to teach tai chi principles and exercises from Tai Chi for Vets program