Physical Medicine and Chronic Pain Management Services
Health Maintenance Organization (HMO)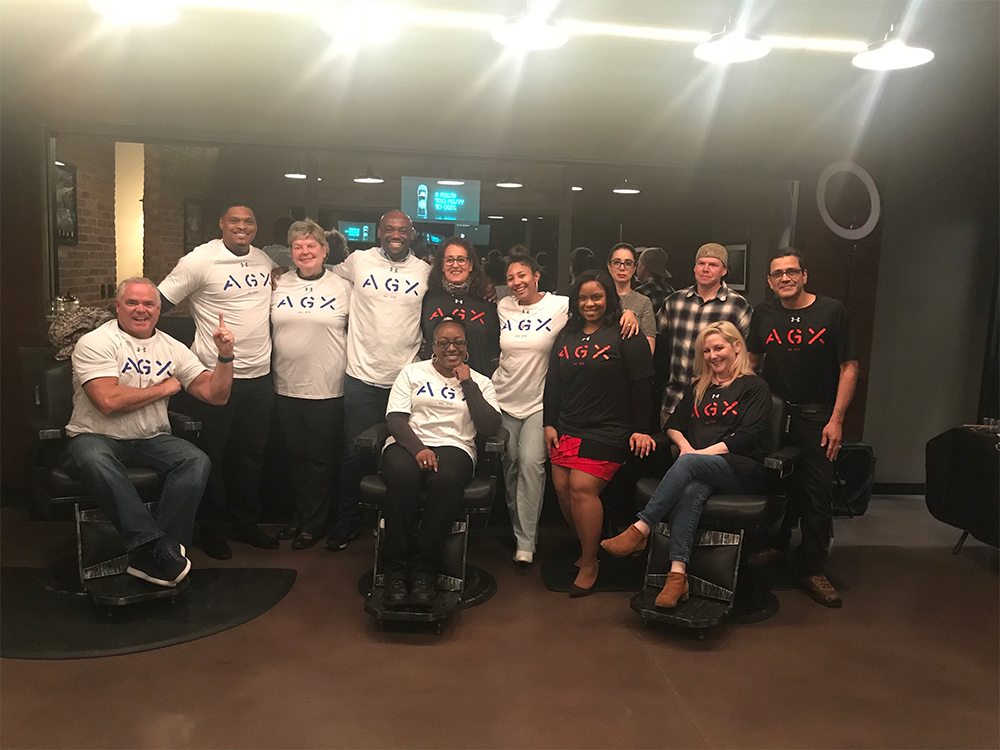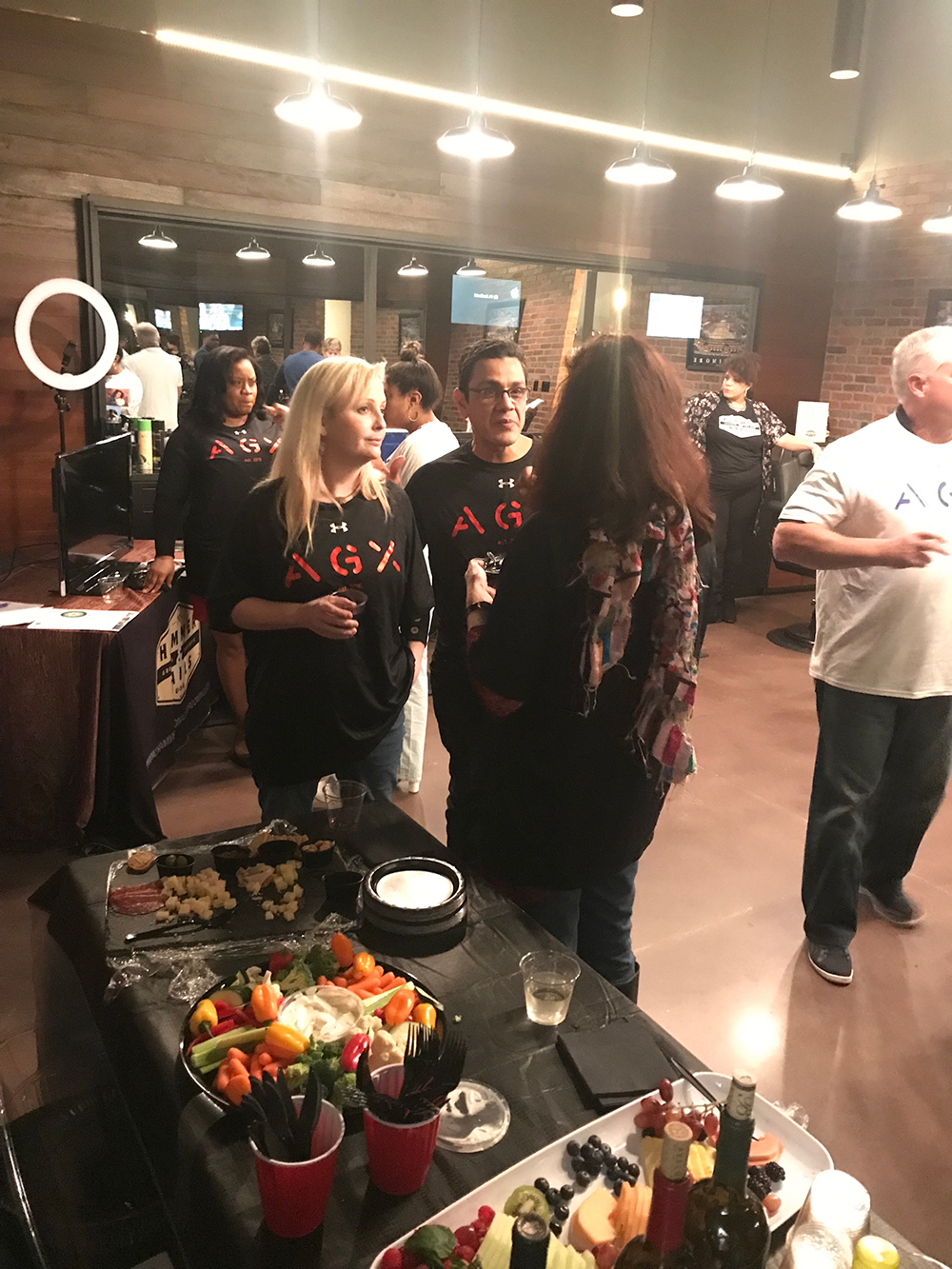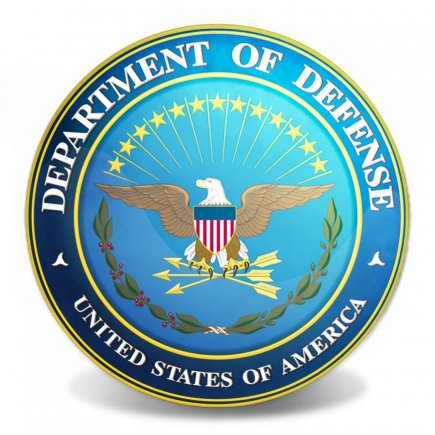 ---
OUR TRUSTED PARTNER: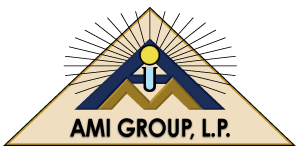 Wellness Through Physical Medicine Management

Creating analytics-based programs designed to improve both clinical and cost outcomes in a patient-centric, integrative, physical medicine delivery model.
Turning Assessment Into Action
Overdose deaths in the most recently recorded data were so high that they contributed to a decrease in overall life expectancy in the U.S. for the third year in a row, depressing the average to 78.6 years. Chronic Pain is the fastest rising cost of healthcare in the country. Nearly 1 in 3 Americans have some type of chronic pain, yet only 17% of patients report their chronic pain to their primary care physicians.
At AGX-AMI we have created the country's first truly integrated approach to managing patients with chronic pain. Through AMI's proprietary algorithms, the ICPP unmasks the hidden costs for patients suffering from fibromyalgia, chronic fatigue and chronic neck and back pain.
After this population is accurately risk adjusted and identified, the program is proven to reduce cost and improve the mental and physical quality of life in both commercial and Medicaid populations across the country.
AGX-AMI's ICPP is embraced by both state and federal legislative bodies. AGX-AMI is the first integrative medicine company to receive waivers granted by the Centers of Medicare and Medicaid Services (CMS) to provide federally approved reimbursement for massage therapy, acupuncture, nutritional counseling and pharmaceutical consulting.
Pain Management Services
AGX GROUP is a Health Maintenance Organization with established partners who can provide education and training, resources, tools and onsite support for federal, state, and municipal agencies. AGX GROUP can transform and reinvent your healthcare enterprises to provide Pain Management/Integrative Medicine services for your client population, where these services are deemed medically necessary by a qualified, licensed medical practitioner. With these suites of services locally accessible in a relaxing, spa-like environment, it will lead to an overall improvement in the veterans' health and a reduction in painful, debilitating and costly complications (such as chronic pain, diabetes, and amputation).
Client Benefits:
Our clients can achieve breakaway results and ADVANCED HEALTHCARE BUSINESS ECOSYSTEM for Medically Necessary Routine Community Care and Pain Management. Our program is simple, our group of local and existing qualified, nurses, and specialty care providers can easily join in the care of veterans in a spa-like or local barbershop environment, patient compliance, wellness and health is likely to improve, while driving down cost of care, when compared to providing the same service in a VA Medical Center. Patients will improve relationships in their local communities, while receiving care and practicing self-care.
AGX Group Physical Medicine and Pain Management Services Benefits:
We find and manage service providers, Pain Management/Integrative Medicine Practitioners to include verifying compliance with license, insurance and certification requirements, safety and hygiene standards and reporting requirements.
We streamline service provider participation providing care to veterans.
We provide the aforementioned services at a reduced financial cost to the VHA, while freeing up the VA
Medical Center resources for more complex medical care procedures.
We provide systems/Design, thinking methodologies, group sourcing and rapid alignment of business and technology capabilities.
---
WHY WE DO IT: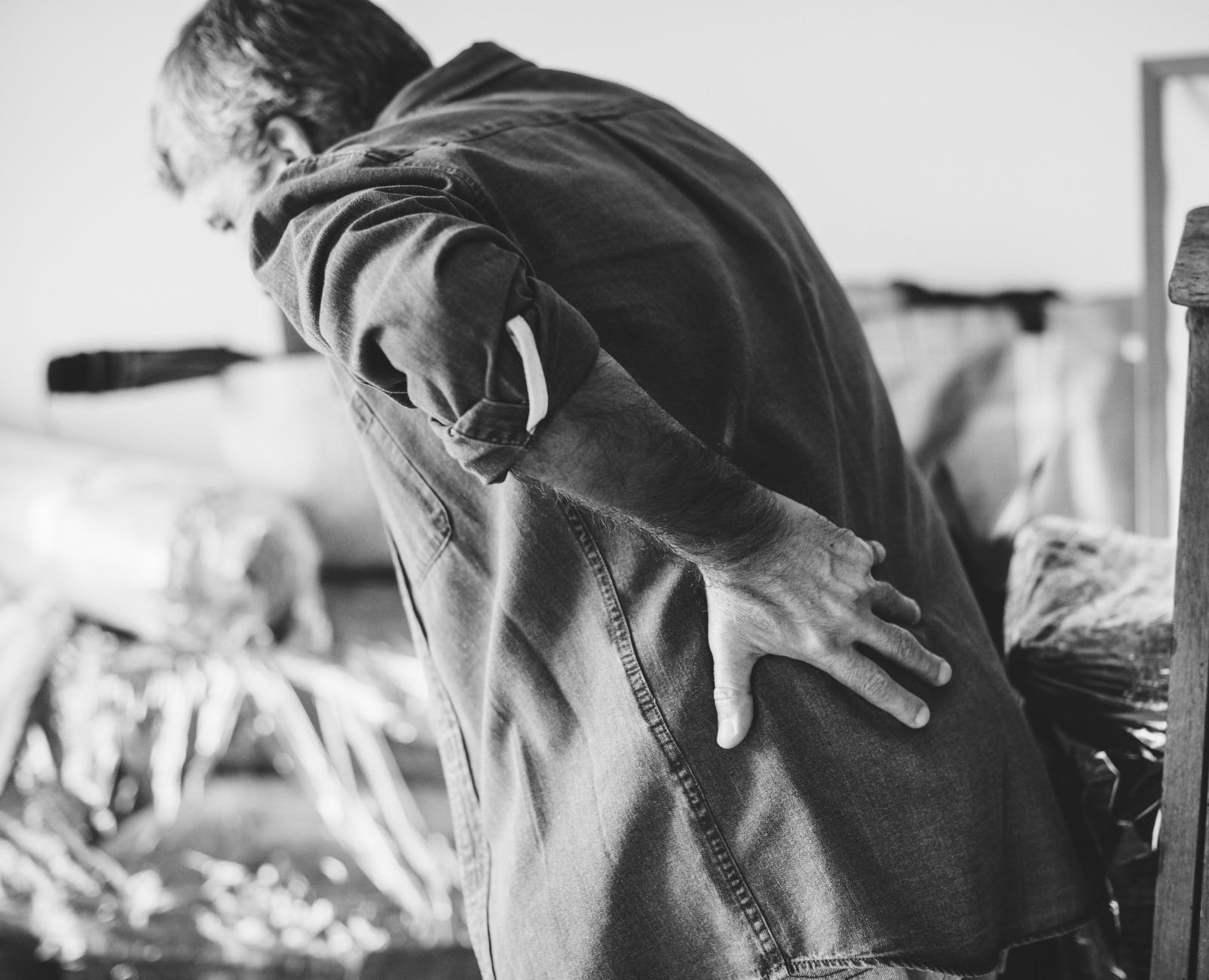 In conjunction with the Comprehensive Addiction and Recovery Act (CARA) legislation, the AGX GROUP intent is to provide access to integrative care, complimentary alternative medicines (CAM), useful information and tools that help our clients succeed in this important work. As of August 31, 2018, the Department of Veteran Affairs VA Maryland Health System ("VAMHCS") and AGX GROUP have entered into a signed Memorandum of Understanding ("MOU"). This ("MOU") directly relates to the Whole Health redesign initiative of the Veterans Health Administration (VHA). In an effort to improve health outcomes and life expectancy, and to lower costs, VHA is working to empower Veterans to take charge of their healthcare. Patient and Family Centered Care and Cultural Transformation office at the VA Maryland Health Care System (VAMHCS) and AGX Group will share the responsibility of changing the culture of the health care system to a Whole. Health/Integrative Medicine model and creating Whole Health opportunities for Veterans and VA Practitioners.

Advanced Medicine Integration Group, L.P. (AMI)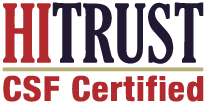 AMI, a leader in Chronic Pain Management and Chiropractic Network Management, is excited to announce that IMDIS®, and its supporting infrastructure, has earned Certified status for information security by HITRUST. HITRUST CSF Certified status demonstrates that AMI has met key regulatory requirements and industry-defined requirements and is appropriately managing risk. This achievement places AMI in an elite group of organizations worldwide that have earned this certification. By including federal and state regulations, standards and frameworks, and incorporating a risk-based approach, the HITRUST CSF helps organizations address these challenges through a comprehensive and flexible framework of prescriptive and scalable security controls.
---