AGX Commits to Our Nations Veterans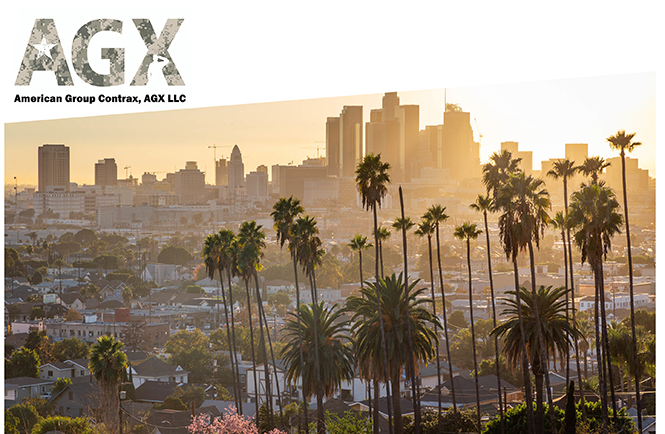 AGX Awarded the Greater Los Angeles VA Healthcare System HUD-VASH Housing Specialist Contract
The Greater Los Angeles VA Healthcare System named AGX, LLC the VA HUD-VASH Housing Specialist Contract winner. The award recognizes AGX's commitment to our nation's veterans.
As a veteran-led organization, we are all too familiar with the needs and values of our nation's guardians and look forward to providing housing assistance and elevating the overall wellbeing of every veteran we are privileged to serve. Our selection humbles AGX, and we look forward to revolutionizing the VA housing process.

"The quality with which we serve the veterans' vision and choice will determine the quality of AGX's vision and purpose as a small business," said CEO De'Andre B. Wells SGT US Army Ret.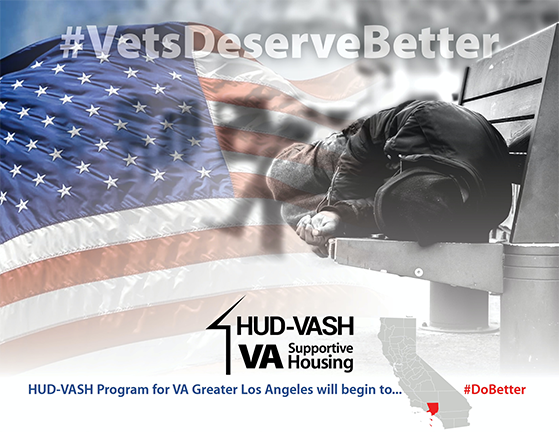 With rental markets tightening, demand for housing units increasing, and available housing inventory levels dwindling, landlords across Los Angeles are becoming more discerning regarding tenant underwriting and leasing decisions, causing new challenges for VA staff seeking to house homeless veterans. Hence, AGX and its partners are eager to show its leadership as a force multiplier of good, smart city innovation, veteran's choice, and landlord satisfaction."
AGX is an NVBDC-certified, Minority Business Enterprise, Center for Veterans-Enterprise Verified Service Disabled- Veteran Owned Small Business (SDVOSB) or Veteran-Owned Small Business (VOSB)– providing extensive business capabilities with unparalleled agility and speed to market. AGX is connected to national and state-level leadership and is acknowledged as a global expert, representing a broad consortium of businesses, government, nonprofits, and academic organizations.

#VETSDESERVEBETTER #COLLABORATION #LANDLORDS #PROPERTYMANAGMENT #PUBLICHOUSNIGAUTHORIITY #AFFORDABLE HOUSING #HUD #VHA #HOMELESSNESS #WHOLEHEALTH #WELLBEIING #COMMUNITY #RESEARCH #LA #SKIDROW #VETERANSHELPINGVETERANS
‹ Back