Former NFL player Matt Lawrence becomes ordained minister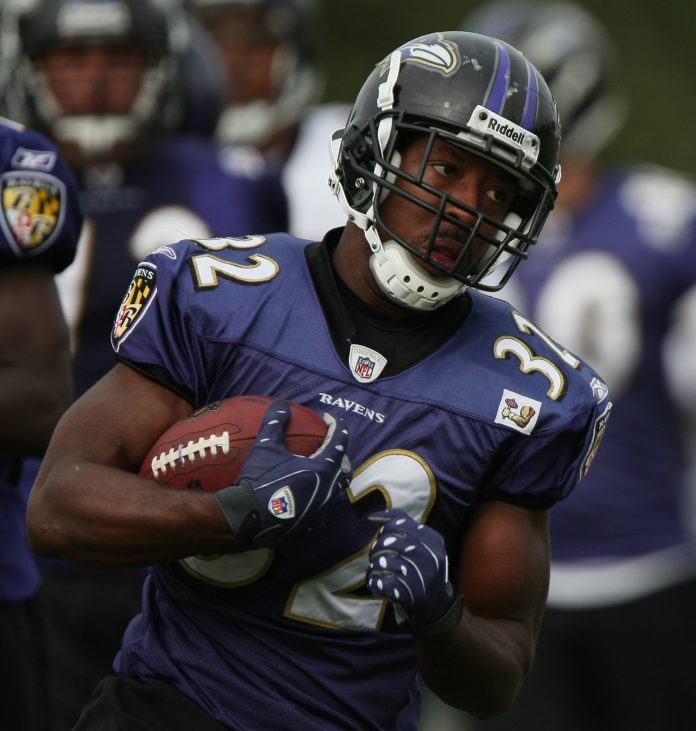 Matt Lawrence played 4 seasons in the NFL with the Seahawks, Bears and Ravens before retiring after the 2011 season due to injuries.
He was a stud running back in college at the University of Massachusetts, where Lawrence rushed for 1,585 yards and 16 touchdowns in his senior season.
Monday morning, Lawrence posted on his Instagram page that he had become an ordained minister.
‹ Back