Bunker Labs To Begin New Chapter In Baltimore, AGX Founder DeAndre B. Wells At The Helm As Official Chapter City Leader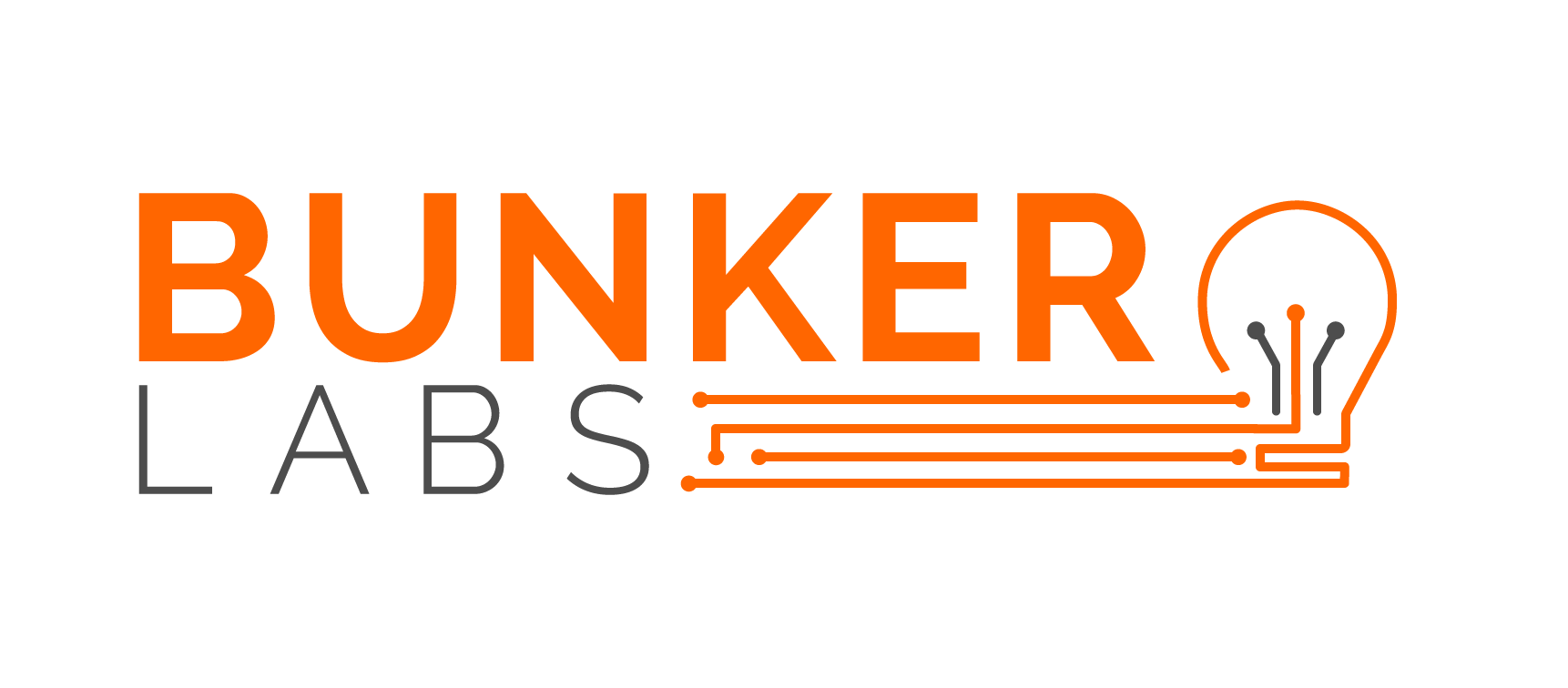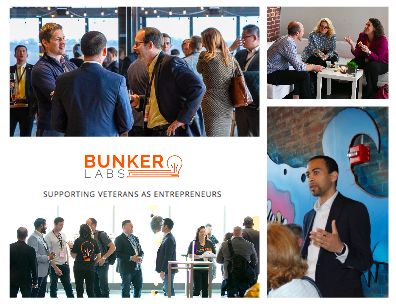 Bunker Labs is starting a Baltimore chapter which will help local military families launch their businesses. The non-profit helps increase entrepreneurship and innovation by assisting military members or their spouses on the journey of starting a business. Bunker's bread-and-butter — connecting people through events, rather than focusing on teaching and training — will benefit the entrepreneurs in the Capitol region. Bunker Labs now operates in 32 cities and is shooting to be in all 50 states in the next few years.
Bunker Labs was started by veterans who got out of the military and started their own business. As such they understand the unique challenges associated with the transition process combined with the difficulty of starting a business. Bunker Labs has compiled and curated the best entrepreneurial training from the brightest minds in the field into three distinct phases of entrepreneurship.
Bunker Labs Community City Leader De'Andre B. Wells Sgt. U.S Army Ret says Baltimore is an obvious choice for a chapter location.
"The colorful, multicultural city that is Maryland's largest city and economic hub, is at the center of our country's military agencies."
25% of transitioning service members want to start a business and they need places inside their community where they can connect with the people, resources, and support they need to start and grow their businesses. We're here for them! De'Andre is our City Leader in Baltimore leading the efforts to establish the official Chapter! City leaders are the heart of the Bunker Labs team. They plan and host Bunker Labs events, build connections and serve as the public face of Bunker Labs in their local community.
The new Bunker Labs Baltimore will create a pipeline of opportunities for military veterans who aspire to launch businesses and to empower veterans as leaders in innovation. Bunker Brews is our monthly meet-up or happy hour where the Bunker Labs community — veterans, military spouses, and civilians alike can network with subject matter experts, investors, thought leaders, and more — creating a robust environment for growth and development.
Bunker Labs supports all entrepreneurs in the veteran community to include military veterans, military spouses, and family members. We support these entrepreneurs throughout the journey of starting a business: from the idea stage to the growth stage. Wherever you fit in the local entrepreneurial ecosystem, whether you are a veteran entrepreneur, a local investor, a local co-working space, a potential mentor to Bunker Labs companies…etc. – the best way to get involved with Bunker Labs is to attend a Bunker Brews and meet your local city leader.
Bunker Labs – a 501(c)(3) non-profit – is a national network of veteran and milspouse entrepreneurs dedicated to helping the military-connected community start their own business. We are committed to seeing that every entrepreneur in the military-connected community has the network, tools, and resources they need to start their own business.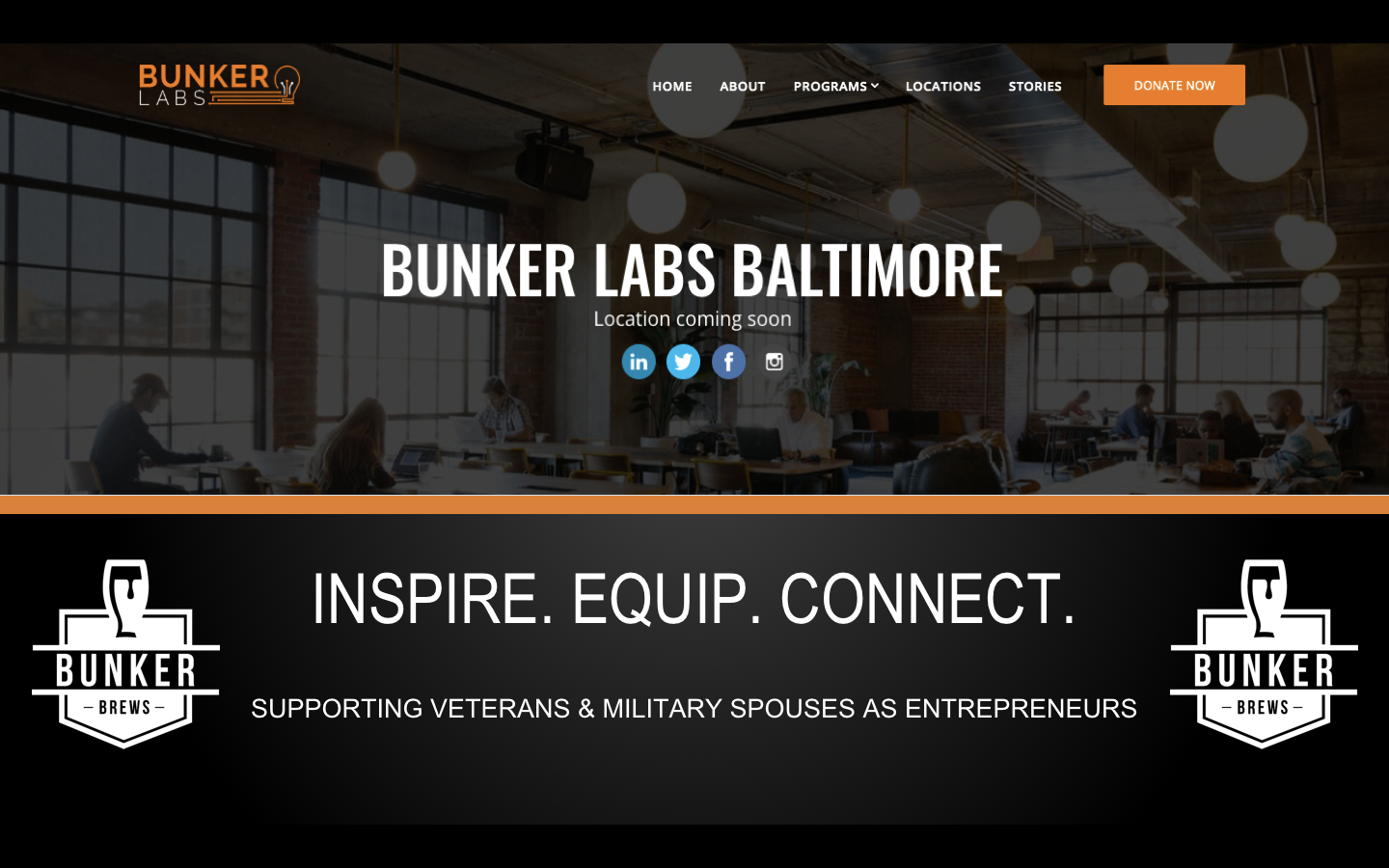 HOW TO GET INVOLVED
The easiest way to get involved with Bunker Labs is through your local community and the easiest way to do that is through Bunker Brews, which is a high impact speaker series and networking event to get you in front of the right people at the right time. You will connect with your city's top leaders, gain actionable insights, and take your career or company to the next level.
‹ Back
Comments ():