Founder and CEO De'Andre B. Wells SGT US Ret to serve on the Veteran Institute for Procurement (VIP) Start and VIP Grow Curriculum Committee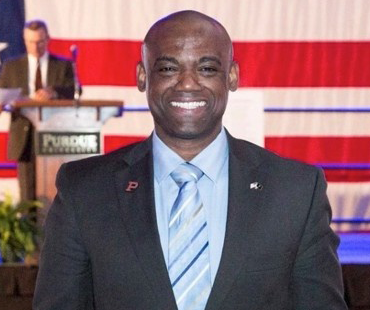 Leadership in the Federal Marketplace
Maryland, USA May 23rd 2019; AMERICAN GROUP CONTRAX, AGX-LLC Founder and CEO De'Andre B. Wells SGT US Army Ret. to serve on the Veteran Institute for Procurement (VIP) Curriculum Committee for the VIP START/GROW Program. The Veteran Institute Procurement (VIP) GROW Program, a comprehensive training and certification program that helps veteran-owned businesses strengthen their ability to win government contracts and do business with both military and civilian agencies they once served in uniform.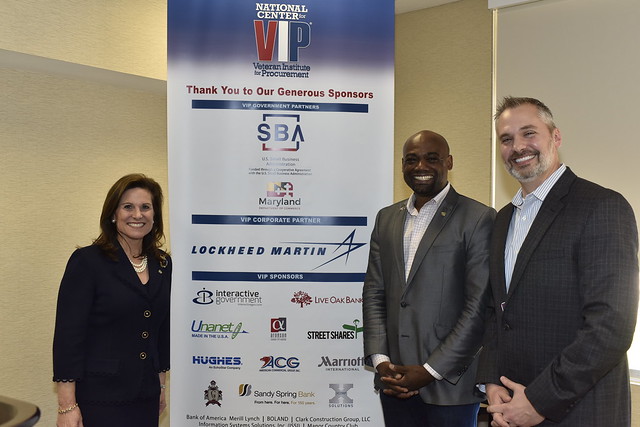 The first program of its kind in the nation, VIP START and GROW is conducted by professional subject-matter specialists in the essentials necessary to win government contracts: law, accounting, insurance, human resources, marketing and proposals. The curriculum is designed to help companies accelerate the rate at becoming procurement ready. The program also provides participants with access to Federal and prime contracting executives along with a national network of veteran-owned small businesses that they can team with on opportunities or serve as mentors.
The role of the Committee is to provide guidance to the Program Director on the relevancy of the VIP curriculum topics. The Committees thought leadership is critical in ensuring that VIP participants continue to receive 'real-time' market-based information that results in measurable outcomes for their business.
Annually the Committee reviews the curriculum outline for both START and GROW training along with survey results from class participants that are taken immediately after the course along with the one and two years out performance surveys. The Committee is represented by VIP graduates and prime contractors.
"De'Andre has been selected because of his demonstrated expertise and leadership in the federal marketplace and for his dedication in support of veteran small business success, said Barbara Ashe, President of the Montgomery County Chamber Community Foundation. I truly believe VIP would greatly benefit from his participation."
VIP START and VIP GROW is a three-day, 27-hour comprehensive certification program. Participants must be a C-level executive in a Veteran-owned small business operating for at least 1 year with one year of revenue generation; must be a W-2 in their company, or full-time employee, and spend 100% of their time in their business; and a small business. With volunteer instructors and at no cost to participants, VIP START AND VIP GROW is fully funded by the Montgomery County Chamber Community Foundation, partners, and VIP sponsors.
---
For information on AGX: Executive Assistant Crystal Wells, 410-484-0716; cdw@agxgroup.org For additional information, please visit www.agxgroup.org
For information on VIP: Barbara Ashe, 301-738-0015 x215; bashe@mcccmd.com
For additional information, please visit www.NationalVip.org or the Montgomery County Chamber Community Foundation.
‹ Back
Comments ():