AGX Group Builds Country's 1st Complementary Integrated Community Healthcare Model(CICC).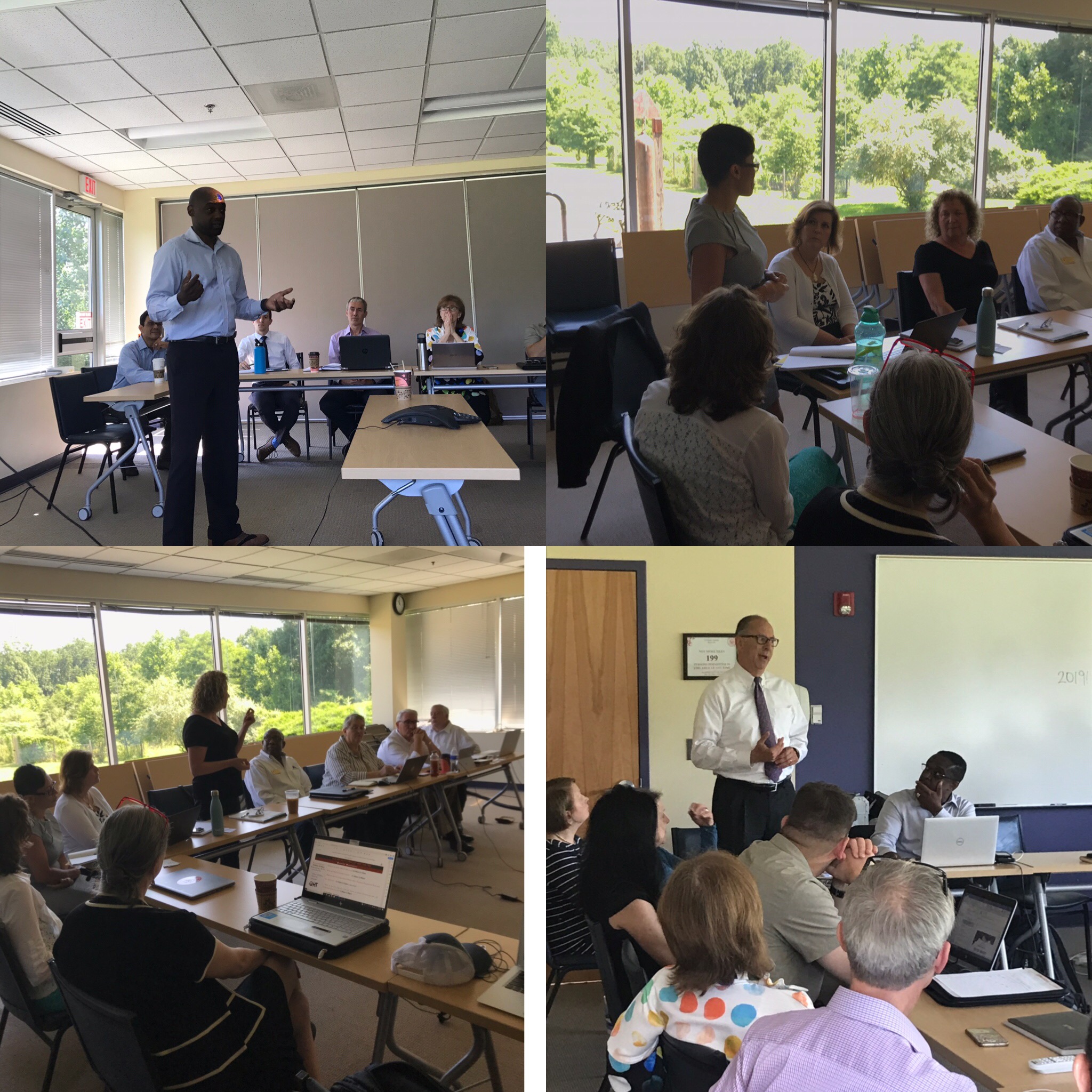 The AGX Group transforms patients by transforming care. The AGX Group develops Country's 1st Community Based Integrated Complementary Care (CICC) Model
What is Integrative Health Care?
AGX Integrative Healthcare
is an approach to
care
that seeks to integrate Complementary and Integrative Healthcare modalities with the best of Western scientific medicine and a broader understanding of the nature of illness, healing and wellness. ... The
care
addresses the whole person, including body, mind, and spirit in the context of her community. The AGX GROUP (CICC) Model provides analytics-based programs designed to improve both clinical and cost outcomes in a patient-centric, integrative, physical medicine delivery model.
Integrative Health Management and Services:
The AGX Group offers holistic complementary and integrative health medicine interventions to our clients in a comprehensive clinical setting. Our services include, chiropractic care, physical therapy, acupuncture, yoga therapy, meditation, Tai Chi-qigong, integrative nutrition, massage therapy, mindfulness and integrative health education courses.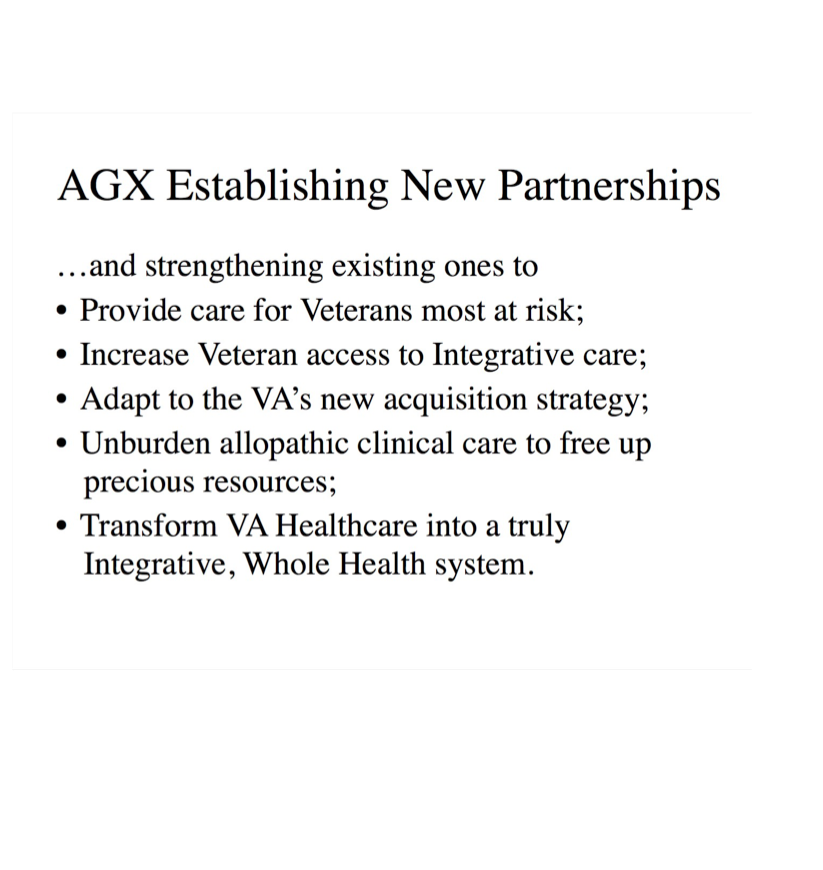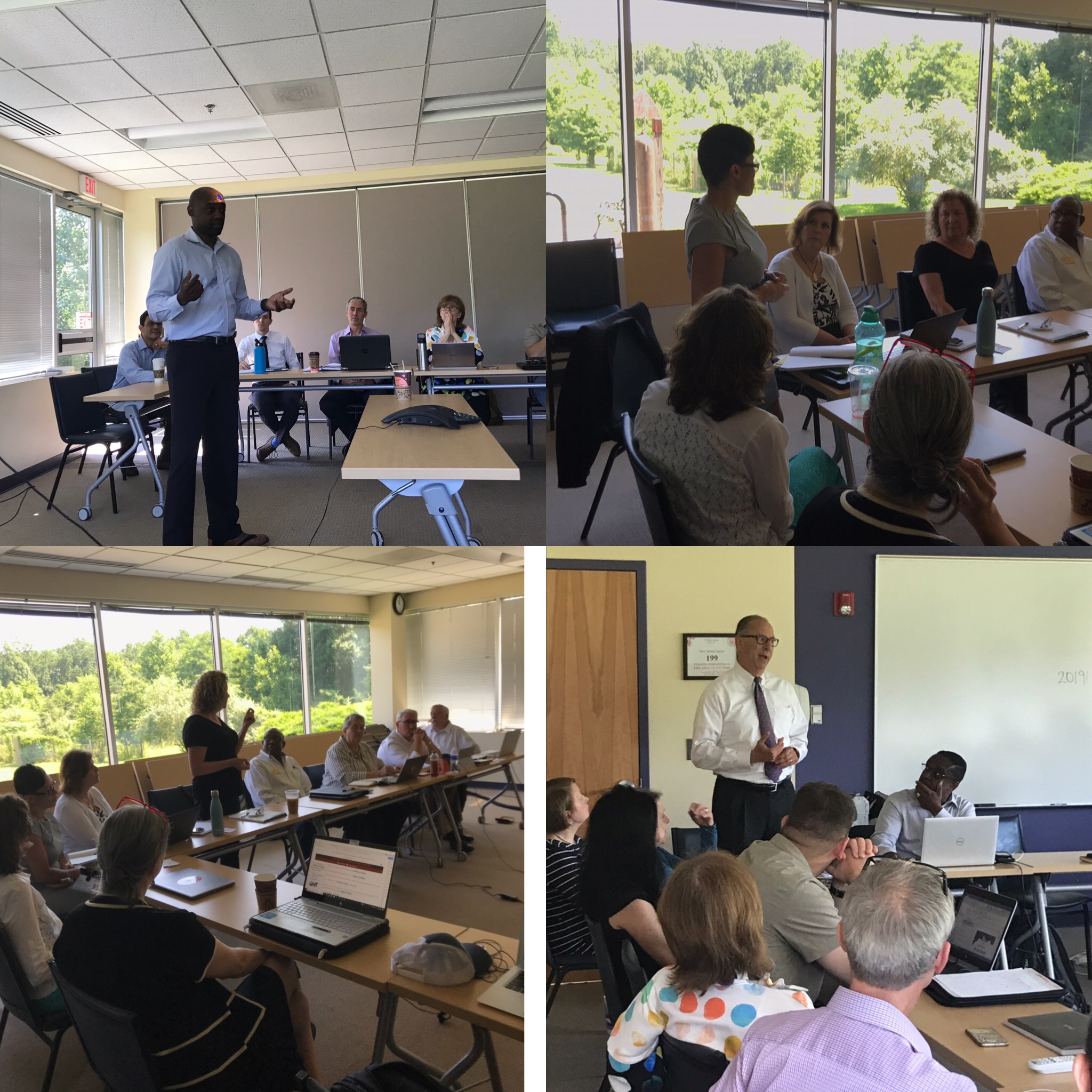 June 28th 2019: AGX Group and its strategic partners gathered for a focus group with the world's leading Complementary Integrative Health Professionals focused on developing the nations 1st Complementary and Integrative Community Care Model (CICC).
AGX GROUP is a Health Maintenance Organization with established partners who can provide education and training, resources, tools and onsite support for federal, state, and municipal agencies. AGX GROUP can transform and reinvent your healthcare enterprises to provide Pain Management/Integrative Medicine services for your client population, where these services are deemed medically necessary by a qualified, licensed medical practitioner. With these suites of services locally accessible in a relaxing, spa-like environment, it will lead to an overall improvement in health and a reduction in painful, debilitating and costly complications (such as chronic pain, diabetes, and amputation).
AGX GROUP and its partners are building the country's first managed "Complementary Integrated Community healthcare model(CICC). Our work comes in response to the opioids crisis and the lack of a true enterprise LEVEL Complementary integrative healthcare model. AGX provides our communities and stakeholders with timely, evidence-based, personalized, and proactive driven strategies that consider the full range of physical, emotional, social, spiritual, and environmental influences in their lives. In direct support of the Comprehensive Addiction and Recovery Act (CARA)legislation. The AGX GROUP provides access to integrative care, industry best practices, complementary integrative health approaches (CIH), useful information, and tools agencies need to transform their delivery models. This bill requires the Department of Health and Human Services (HHS) to convene a Pain Management Best Practices Inter-Agency-Task Force to review best practices for pain management developed or adopted by federal agencies. The task force must propose updates to best practices and recommendations for addressing gaps or inconsistencies.

---
‹ Back
Comments ():