For Tenants and Property Managers, Owners, and Developers, the rental market in Southern California has been challenging for generations.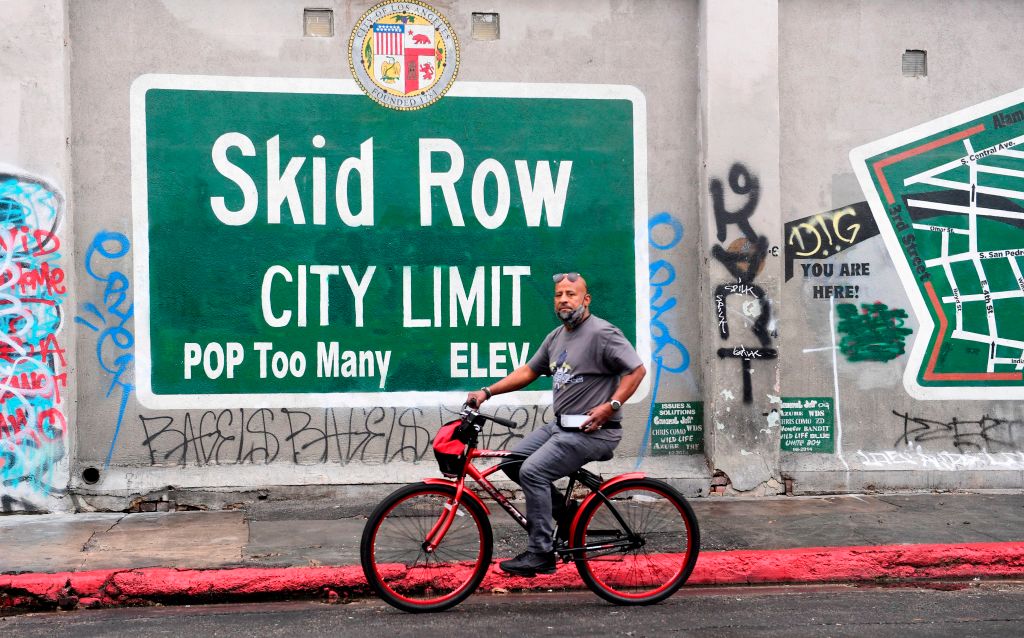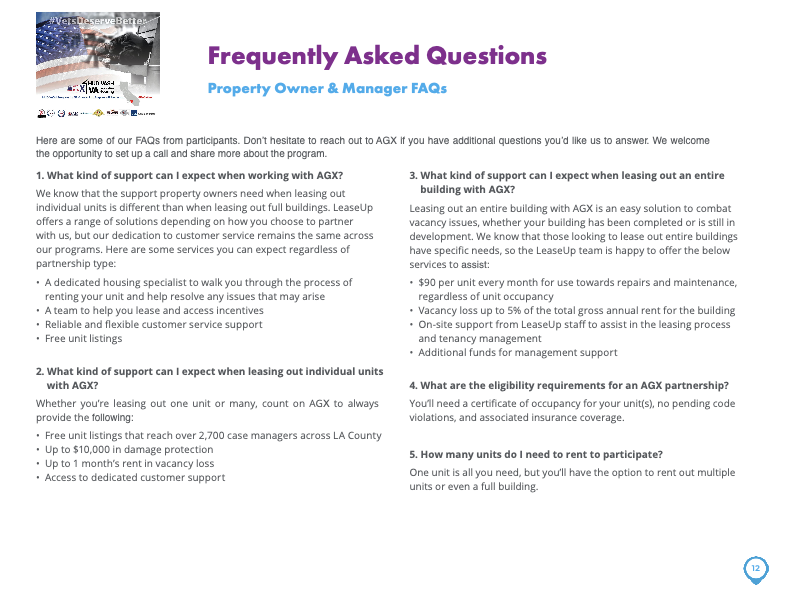 Why now
?
Option A | Tenants in need: For tenants and property managers, owners, and developers, the rental market in Southern California has been challenging for generations.
The pandemic has only exacerbated these challenges.
• Too many of our neighbors are experiencing housing insecurity.
• According to the 2021 Census, over 900,000 Californians feel "not at all confident" that they will be able to pay their rent next month.
• Helping our unhoused neighbors move into safe, stable, and long-term homes is more critical than ever.
---
Option B | Struggling landlords: Mom-and-Pop landlords are struggling to fill vacancies and keep a steady income.
• Property owners lack protections that ensure a reliable rental income.
• More than 50% of 1,300 property owners in LA surveyed in December 2020 said they would face financial distress within six months if their situations didn't improve.
• Without guaranteed rental payments and with difficulties filling vacancies, landlords are having more trouble than ever paying their mortgage, property taxes, and building upkeep.
---
Managed Tenants and Incentives:
Will I get paid at the market rate?
While we cannot guarantee market rate payment, our team is dedicated to negotiating rents that are fair for both the owner and the tenant, in addition, all landlords will receive a $3,000 incentive for every "new" one-year lease!
How soon can I expect to be matched with a tenant?
The AGX Housing Specialist team is dedicated to matching you with rent-ready tenants within 30 days of finalizing the program agreement.
I've never rented to someone experiencing housing insecurity or homelessness. Could this create a problem for me or other tenants?
To qualify for HUD-VASH, tenants must remain enrolled in a program that provides support services. Prior to move-in, tenants meet with supportive services to discuss their specific needs. Based on this meeting, tenants are connected to resources, such as job training, healthcare, mental health counseling or addiction treatment, and education.
---
---
‹ Back