Baltimore Businesses Work to Make Masks, Ventilators Amid Shortage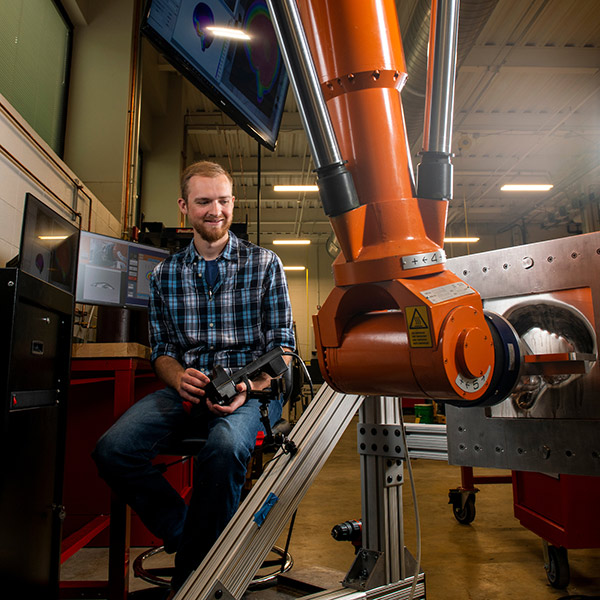 BALTIMORE (WBFF) -- With a shortage of masks and ventilators amid this pandemic, Baltimore Businesses are adapting to help fill the need. But according to some, federal funding an approval are holding parts of that process back. Baltimore businesses work to make masks, ventilators amid shortage Wells' company has partnered with Baltimore base Harbor Designs and other local businesses to help fight against COVID-19. "We all came around together and said OK we've got the right solution," Wells said. "We've got the manufacturing, we've got the space and people in place so lets solve some issues." The largest item the companies partnership help create was a copper infused surgical mask. They're currently making 50,000 masks a week and say they can be washed and reused up to 40 times.
"We have supplies that are right now readily available to save lives," De'Andre Wells with AGX Group said
"We have individuals who are wearing bandannas for masks and that's dangerous," Wells said. "We need to get in front of that ."
The companies have also created a 3D printed adapter for ventilators. According to the manufacturer, the piece quadruples the capacity of a single ventilator. "Up to 4 people can utilize a ventilator with the 3D piece," Wells said. "That's going to save lives immediately." The new equipment, however, is now left in limbo because it's yet to get approval from the federal government. "All we need is the government to look on us and say. 'you know what, this is right and this is something that's going to change the landscape,'" Wells said. While they wait for federal approval on the 3D printed ventilator adapter the companies do say the masks they're making are already on the front live of the COVID-19 fight inside some of Baltimore's hospitals.
---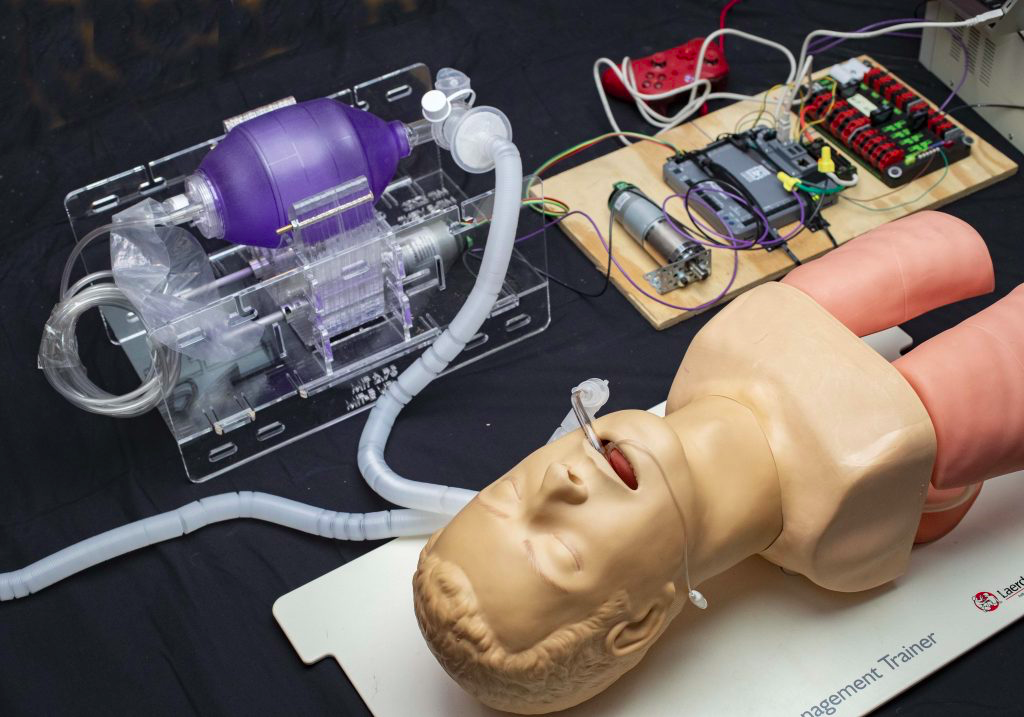 Source
---
‹ Back
Comments ():