WHOLE HEALTH EDUCATION NIGHT 12/16/2018-Leading At The Edge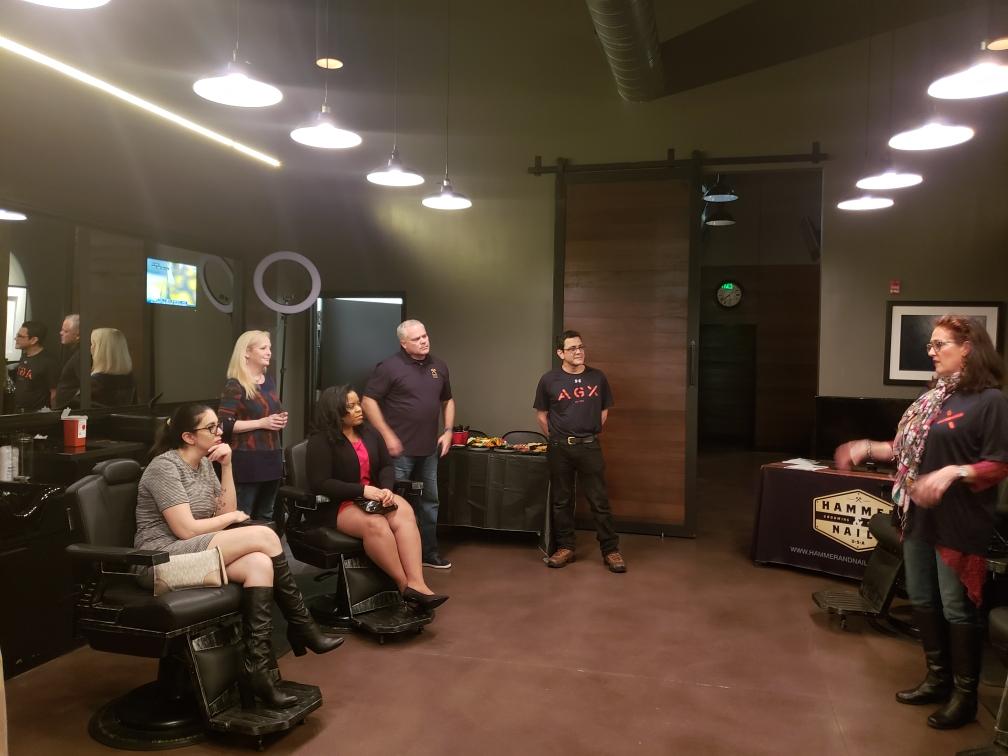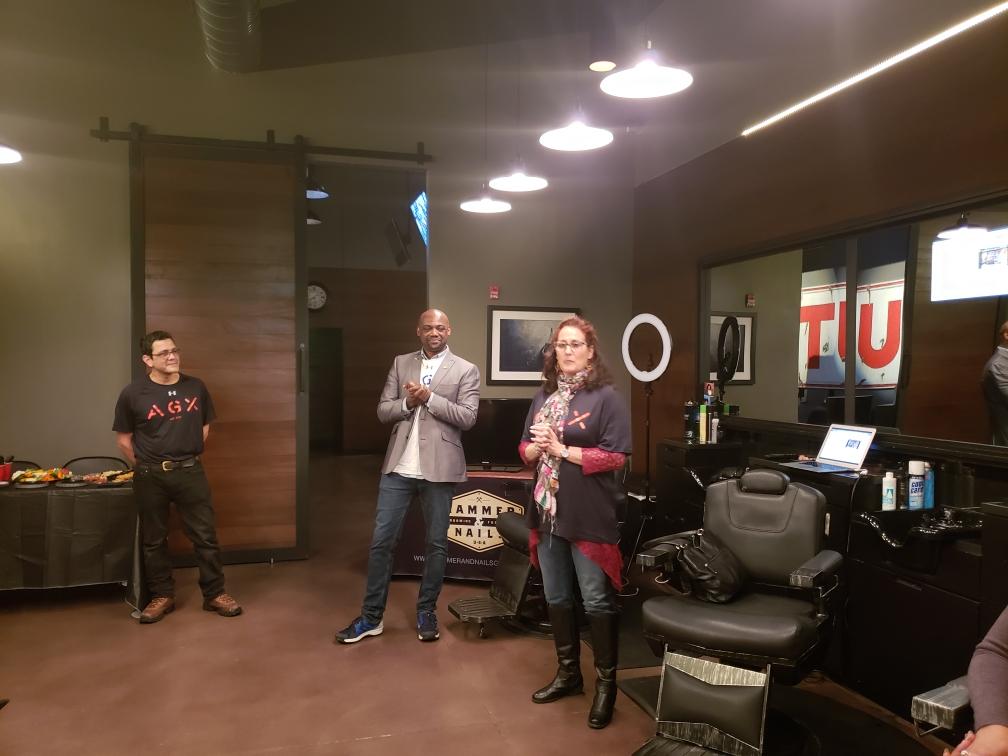 At AGX GROUP, we Find, Keep, and Lead Superstars! We're building a portfolio of health care professionals that honor Veterans' service and empowers them to achieve their greatest level of health and well-being. As AGX GROUP and the VA Maryland Health Care System transforms the delivery of care, we're forging a unique community for Veterans that embraces their distinctive needs.
Whole Health Strategy- Family And Community
The concept is what matters to the veteran and link that strategy with their life. To fully engage the veteran we have to start from the veterans side. The current model doesn't work because the system is not designed to support people in changing their behavior and taking responsibility for their lives.
The patient centered care transformation is just beginning. Through Health for Life, the OPCC&CT and VA are providing the resources to give Veterans, health care providers, and staff the freedom to create a culture in which this transformation can flourish. Now, Veterans and providers have the opportunity to work together to define the future of whole health care at VA.
Stay tuned for our next event!!
---
‹ Back
Comments ():